Behavioural Science x Design
Creatively Advantageous
Background
Behavioural Science is a very broad term that covers many complex areas into human behaviour such as how we make decisions / feel about certain topics / approach daily challenges / etc. both on an individual level as well as within groups of people.
Within our creative design world, Behavioural Science can provide valuable insights and tools when it comes to creating effective advertising campaigns.
By understanding the psychological and physiological behavioural factors that influence consumer decision-making, marketers, brands and agencies can develop campaigns and customer experiences that are more likely to resonate with their target audience…and increase sales!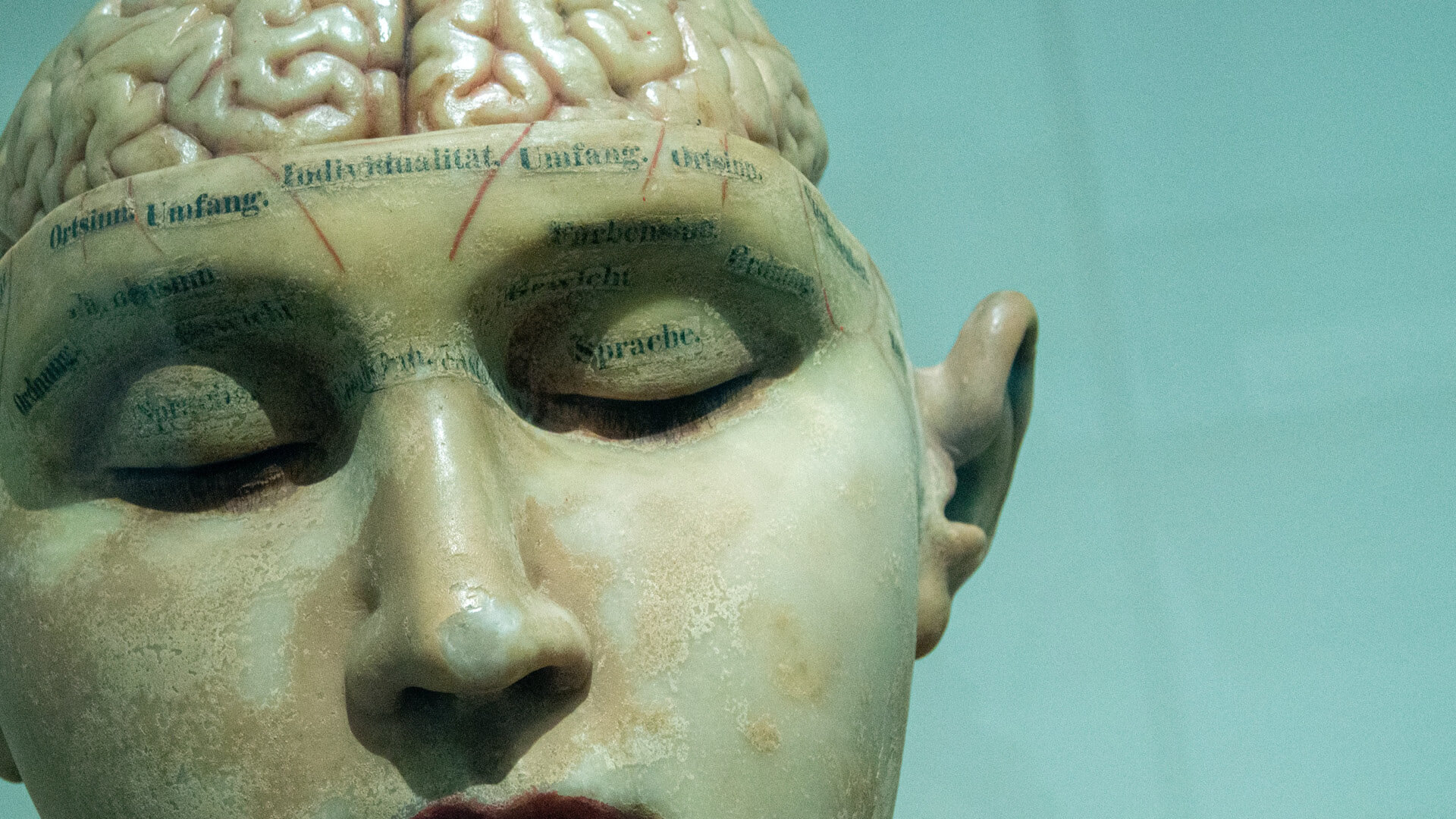 For example, using social proof, scarcity, or other persuasive techniques can help to create a sense of urgency or exclusivity around a product or service, and therefore encourage customers to take action now rather than wait and potentially miss out.
Citing the COM-B model of behavioural change, if we can successfully influence somebody's 'Capability', 'Opportunity' and/or 'Motivation', this can lead to a positive change in behaviour.
Behavioural Science x The Creative Process?
By incorporating these insights into advertising campaigns, businesses can increase the effectiveness of their marketing efforts and ultimately drive more sales / website visits / repeat store visits / social media interactions.
Of all the diverse topics under the Behavioural Science umbrella, 'behaviour change' is at the heart of many Mynt projects – particularly when our clients' challenges involve convincing new customers (and different types of customer groups) to buy their product or service.
A lot of the time, the process boils down to identifying why a particular demographic may have not considered buying from a particular brand in the first place.
– Are they unaware of the brand?  Do they not think they're a suitable customer?  Are they intimidated by the brand?  Do they not trust the brand?  Is the website experience a bit clunky?  Are their stores old fashioned or not aesthetically appealing?  Etc…
Without getting too deep in this article, we'd like to share a TV and digital campaign that we created for Auto Trader which was centred around changing customers' hard-wired perceptions that the brand was exclusively aimed at petrol heads and that you had to be a motor expert in order to be a customer…
Segmenting Audiences
By using behavioural science to segment audiences based on their behaviours and preferences, agencies and marketers can tailor their brand or product messaging to specific groups, or identify key customer groups to target.
For instance, we adopted this technique when working with Auto Trader.  The brand had identified four types of existing customer, and together we set about identifying which group had the most growth potential.
We discovered the area for growth was their 'Unconfident Buyer & Seller' audience (i.e. the sort of people who don't particularly enjoy haggling the best deal for their old motor on their driveway … whilst the neighbours watch!)
This group of people tend to prefer to buy or sell through trusted dealerships and really spend a lot of time making sure they make the right decisions.
Further research of this particular customer group revealed that whilst they were aware of Auto Trader, they had always thought of the brand as a magazine found in your local garage, and their perceptions of the brand were quite negative – including: Del Boy traders, old fashioned, clunky, confusing, 2nd-hand cars only…
Creative Output
Having researched into the four customer groups and understood each persona's thoughts and feelings about buying/selling a car through Auto Trader, we established that the opportunity was to convince the Unconfident Buyers & Sellers that you don't need to be a petrol head to be a customer, and that Auto Trader is a really easy, trustworthy and accessible platform for anyone looking to buy or sell.
So, psychologically, it was important to break down any emotional barriers that were preventing non-customers to convert, and convince a wider demographic to interact with the brand.
And from a physical capability point of view, we wanted to literally and visually demonstrate in our ad how this audience would interact with the Auto Trader website…and prove it's not scary or complicated at all!
The Results?
– 15 million incremental visits to the Auto Trader website at a cost of £0.10 per visit
– The core target audience persona enquiries grew by 23% YoY (massive behaviour change!)
– Overall online and app sales up 18% YoY
As you can see, by increasing the core audience's understanding that Auto Trader can be accessed and used by non-petrol heads, their motivation to interact with the brand clearly grew with nearly a quarterly rise in yearly enquiries (because they now self-identify as an Auto Trader consumer).
Without adopting our process at the start of this project, we wouldn't have known that this particular audience (A) existed, and (B) had so many barriers preventing them from using the brand.  And ultimately, our creative output would have been totally different and possibly targeting the wrong audience for growth.

Can we help?
We adopt a behavioural science research-led approach to many of our flagship campaigns and creative projects.  (In fact, we've been doing this instinctively since 2001, but didn't realise our process had such a fancy name!)
By using this approach, it not only means our creative looks great, but (more importantly) it means our output is more likely to change consumer behaviour – as evidenced in the above example for Auto Trader.
If you are interested in finding out more and discussing how we can tap into and grow your audiences and their connection with your brand, let's chat…