Are brands behaving responsibly
for the here and now?
Over the past few months we've seen riots and uprisings becoming an almost weekly occurrence.  And last week we saw an actual real-life digital revolt.  A group of online traders formed an anti-Wall Street movement and took down some of the biggest hedge funds' bet on shorting video game retailer, Game Stop.  The group of small investors, WallStreetBets, which formed on Reddit, shared their investment strategies and won big as Game Stop's share price surged, nearly killing many of the Wall Street big boys.  Was this act of collective defiance born out of isolation boredom, or anger or both?  It might have been a combination.
What is evident though, is that tensions are growing within sub-communities, governments are under intense scrutiny, and the world's mental health is being tested close to breaking point.  Simply put, all around the world people have 'had enough'.  As being apart from one another for such a long time is becoming increasingly difficult to come to terms with, and the difficulties of real life aren't going away for the masses, brands have a great opportunity to act responsibly and improve customer wellbeing by bringing us closer, easing some of the ongoing tensions and, even if momentarily, spreading a little joy.
We've explored a few brands who are considering community and customer wellbeing with responsible and relevant product launches…
LEGO
LEGO's usually good for two things:
1. Keeping the kids quiet.
2. Stepping on – if you like the feeling of immense agony.
However, the Danish toy brand recently brought out a botanical-inspired collection to help focus the mind and channel your inner zen as you build your very own bonsai tree or colourful flower bouquet.
Perfect for quite literally any time of any day right now, you can now unwind with this plant-based plastic range and focus on something else other than "have we completed Netflix yet?"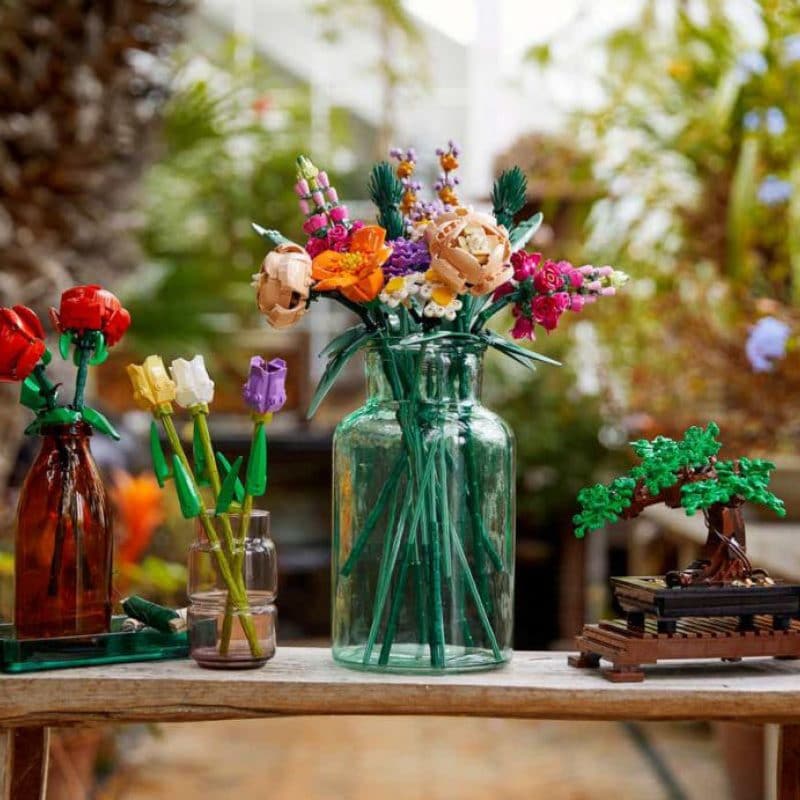 YouTube
TikTok went viral in so many ways last year.
Dance routines, memes, sport challenges, education, behind-the-scenes…the list of varied content on TikTok goes on, and there's something for everyone – (and it's ridiculously mourish).  And now it seems YouTube is enabling us to create similar vids through the release of 'YouTube Shorts' – vertical videos up to 60 seconds.  Currently being slowly rolled out, could YouTube Shorts be this year's viral video sensation and a new way to connect with more like-minded groups?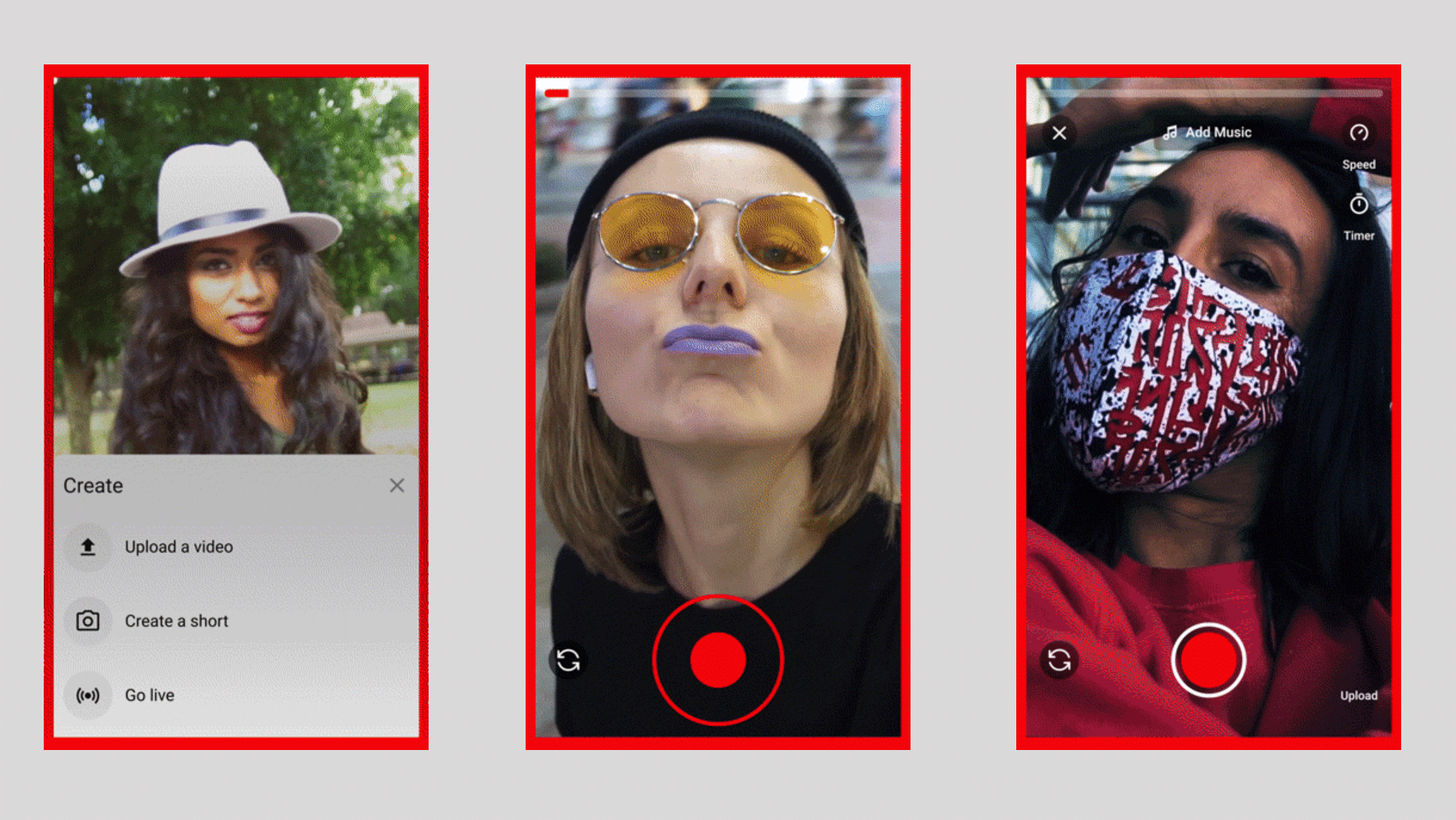 Spinnova
Sustainability is a hugely important topic.
According to Forbes, 79% of millennials are loyal to brands that care about their effect on society and the environment. Situated near the small Finnish city, Jyväskylä, a fashion brand is reducing the fashion industry's dependence on environmentally harmful materials by producing textiles with 99% less water usage compared to traditional cotton methods.
Founded in 2014, Spinnova, transforms cellulose from FSC-certified wood into textile fibre (without using any chemicals) Or, to put it simply, they turn wood into clothes! As Spinnova's CEO and co-founder Janne Poranen says, "Sustainable textiles must be able to perform as well as textiles made of existing materials".
With this in mind, Spinnova's fibre is soft, strong and stretchy, making it ideal for everything from loungewear to workwear and, after many years of R&D, Spinnova is now ready to scale up production for mass environmentally-friendly rollout.  Let's hope there are no splinters!