Love is in the air,
The vaccine's being rolled out.
If you're looking for a new creative agency,
Feel free to give us a shout!
Scan to play our Valentine's AR experience or click this link.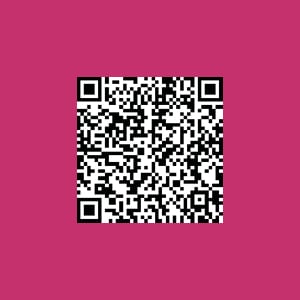 With AR becoming more prominent in both in-store and online shopping, we're experimenting with technology to make our concepts even more engaging for the end consumer.  If you're looking to increase the technology in your own brand and product journeys, let's talk.