Lowa Renegade
Product Launch Campaign
Relaunching LOWA's hero boot, The Renegade, bringing to life its sleek and sporty design, key product features and consumer benefits within a new campaign look & feel.
Campaign
|
Digital
|
Retail
|

To celebrate the Renegade's 25th anniversary, we started the project by exploring three potential creative campaign themes, to explore how far we could take the creative direction, looking at logo concepts for 'Renegade' as well as overarching campaign communications, language hierarchies and graphic/photographic styles…
We settled on a cleaner, minimal logo with easy usage across a range of touch-points.  The angular details are a nod to the steep terrain the Renegade boots thrive on, whilst retaining a simple and confident ident for this iconic outdoor boot.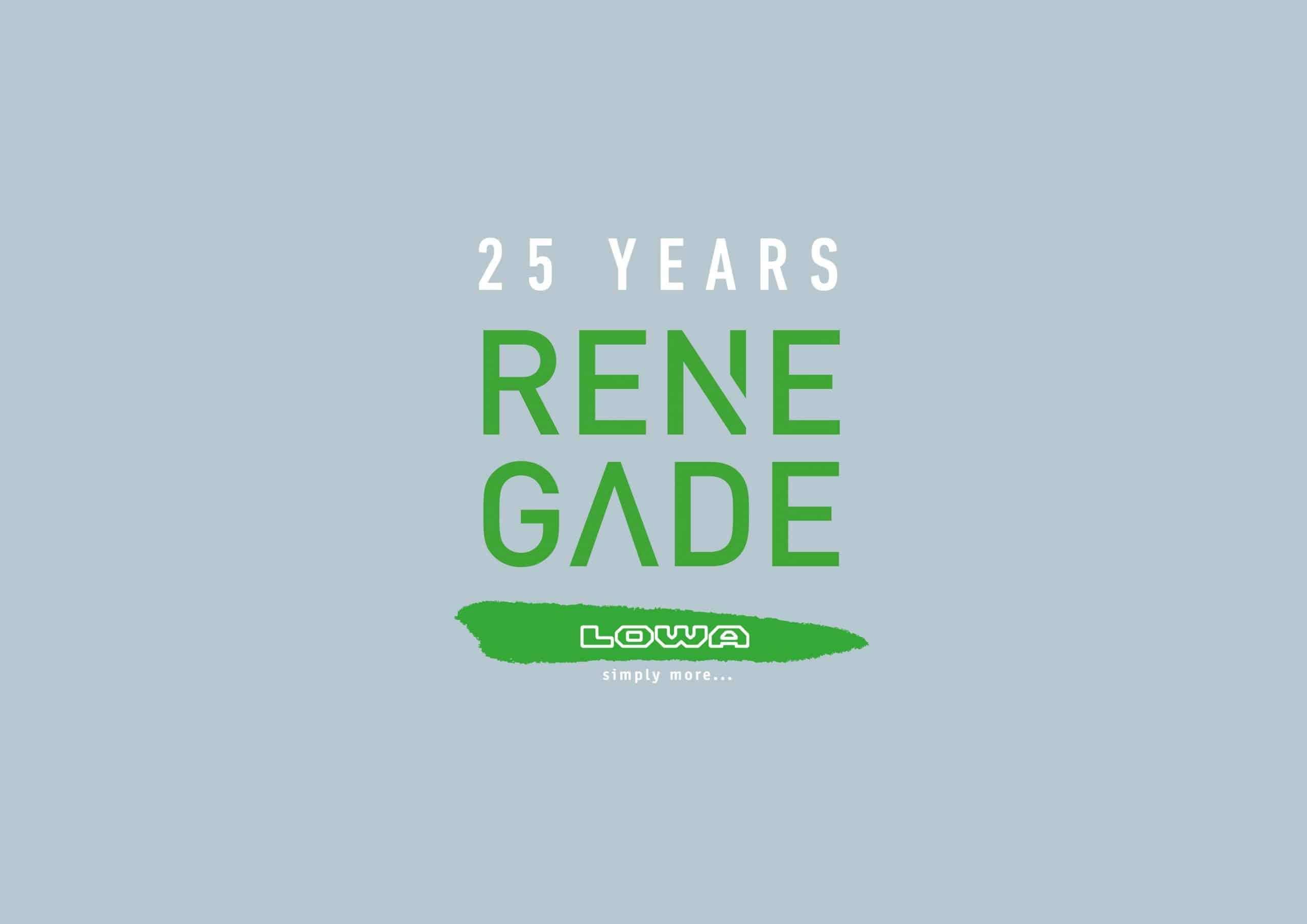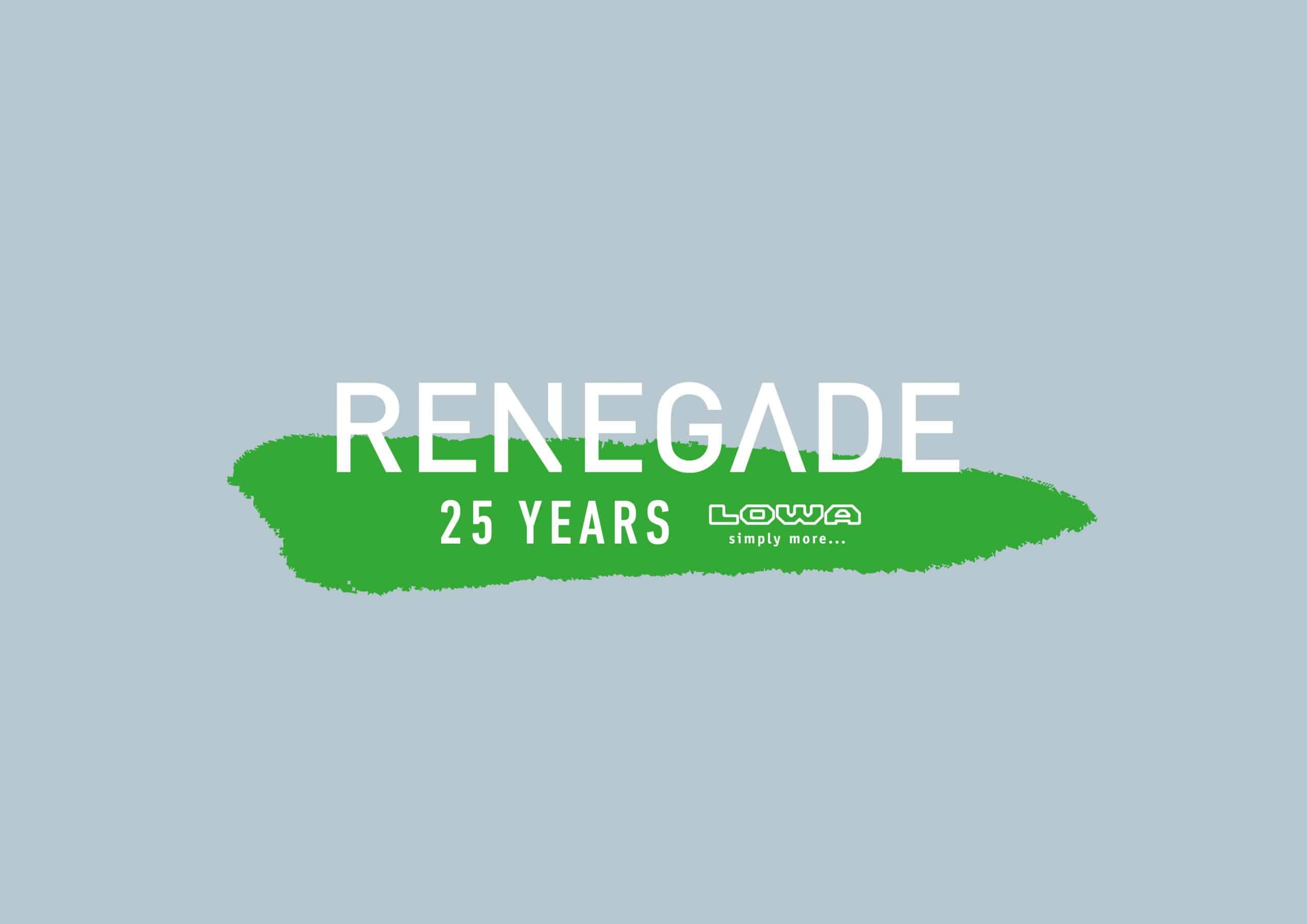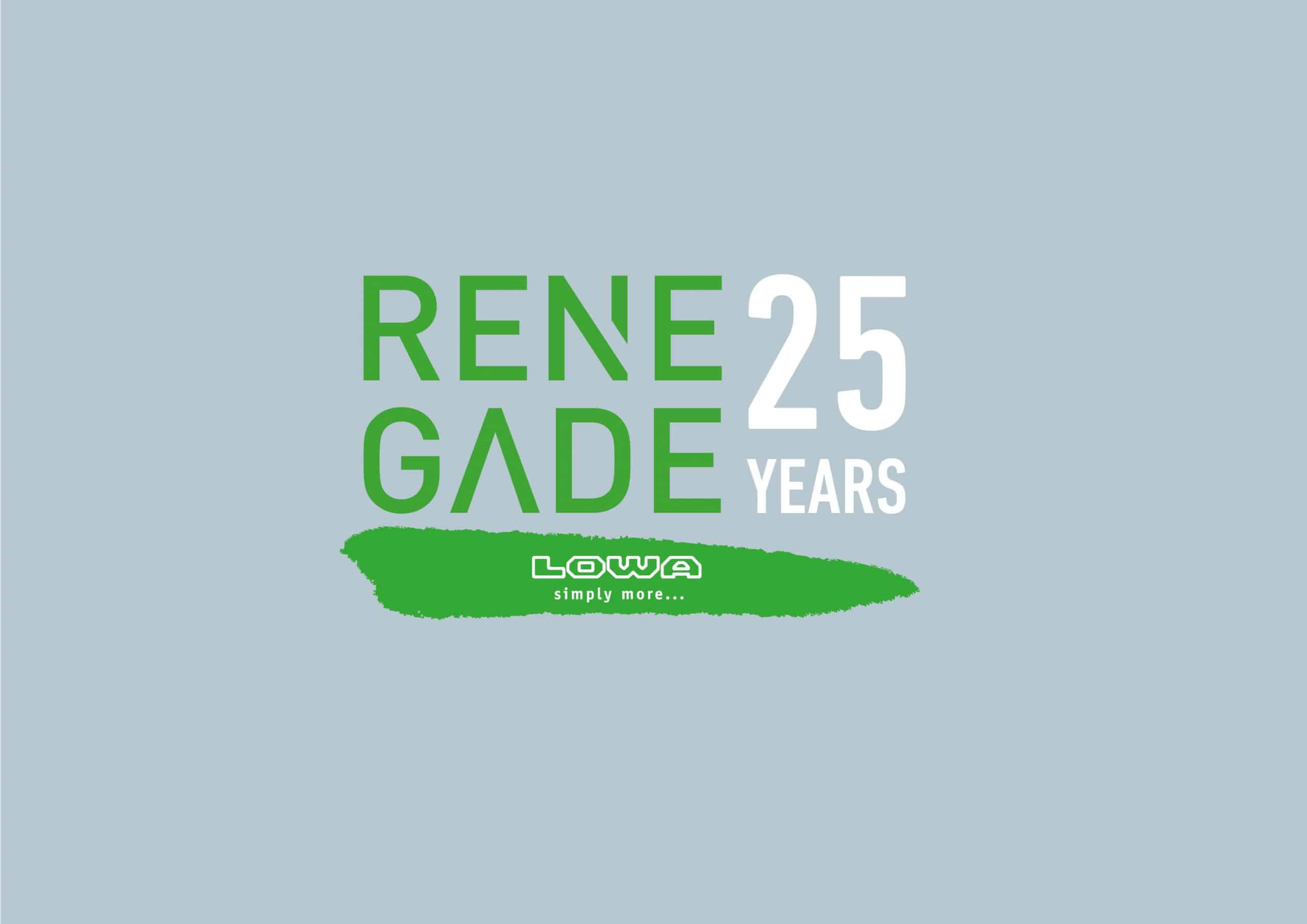 Renegades do their own thing.  So we crafted a bespoke hand-drawn, attitudinal typeface and introduced a jagged photographic template to give the creative direction a true rebellious spirit.
Rather than focusing on the rational information of the product, we decided to create a more emotive bank of campaign language which combined a 'renegade attitude' look and feel with a diverse range of key consumer benefits to give LOWA a new way of communicating emotive reasons to buy the brand's latest iteration of Renegade boots…
Taking our creative into 3D retail design concepts, we explored windows and POS to promote the new collection…
The POS and windows ran across 25 specialist retailers in Germany alone…
We gave the campaign clarity and direction for usage across LOWA's website and digital channels – with iterations for both a B2B and B2C audience in mind.
The campaign ran across specialist sport & outdoor publications
to further elevate awareness…
The creative campaign ran across social and racked up more than 11k interactions and 10.3k likes