Reed
"Love Mondays" TV Ad
In our first TV commercial for the UK's #1 job site, reed.co.uk, we redefine what it feels like to love your job and to 'Love Mondays'.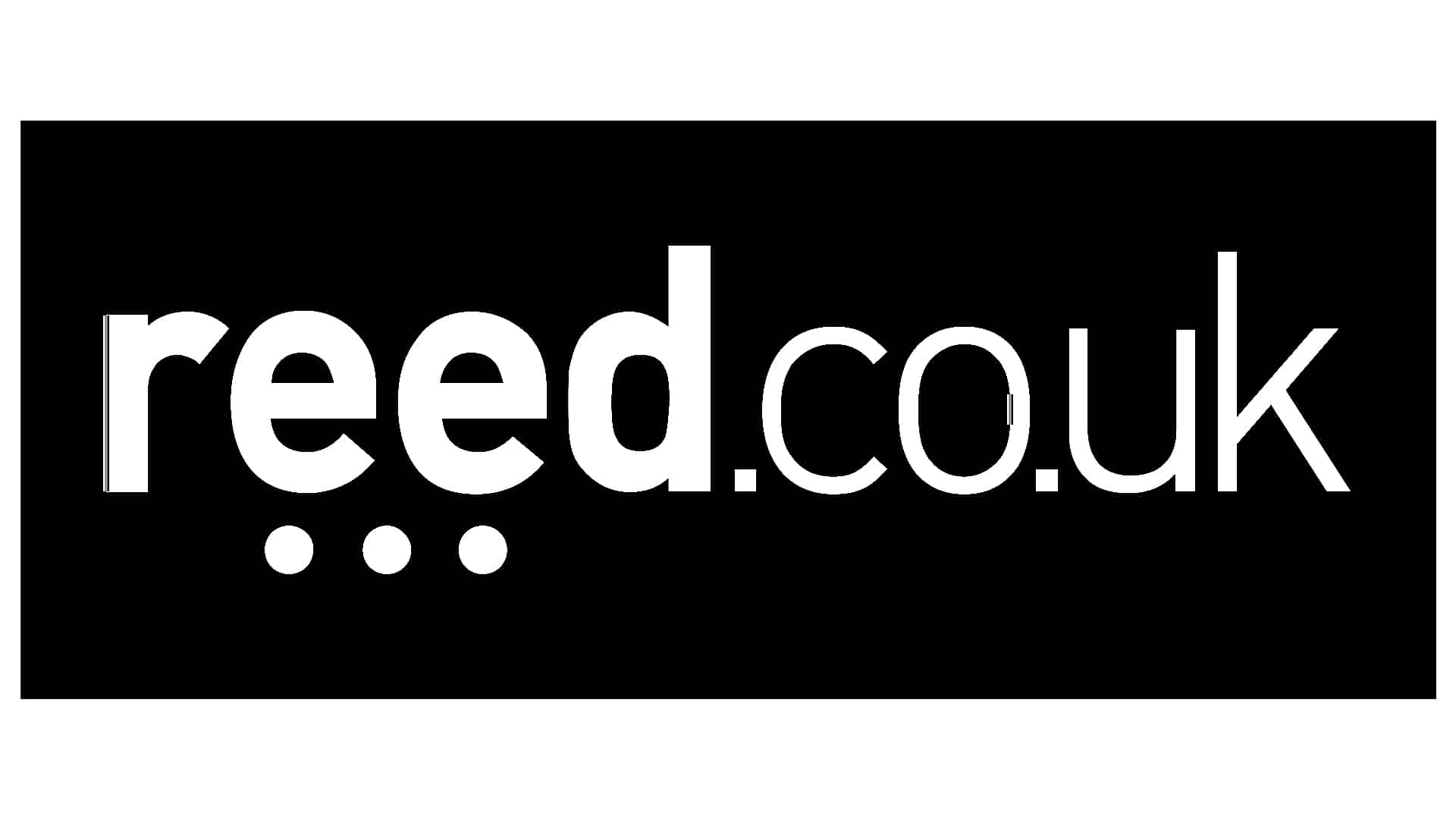 It's time to Love Mondays! 
Featuring contrasting emotions of people really feeling fed up with their jobs, vs how people want to feel at work, we demonstrate how by getting your next role through Reed, you will start to fall in love with work again.
From making that micro-managing boss history or taking control and having the freedom and flexibility to work from home if that suits your lifestyle, it's time to love Mondays!
As well as a 30-sec TV spot, radio and OOH campaigns, we also produced a range of 10-sec cut downs for online usage…