"There's Bissell"
TV & Digital Campaign
For Pets, For Spills, For Life, There's Bissell.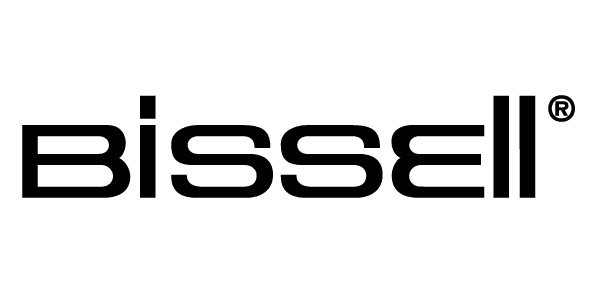 Our "There's Bissell" campaign connects Bissell's range of cleaning appliances and solutions to daily life and spills.
We've produced a snappy and informative 30-sec TVC, with a range of cut downs, to promote key product benefits and show-off the amazing product range working its cleaning magic.
The campaign's new line 'For Pets, For Spills, For Life…There's Bissell', connects everyday spillages and mishaps with one of Bissell's superior cleaning products.  As part of the campaign, we produced new category photographic assets and a range of online banners & display ads for use across social, paid media and partner retailer websites…