Polartec x Mynt
Press Release
Polartec, the premium creator of innovative and sustainable textile solutions, is pleased to announce the appointment of Mynt, as global creative lead agency for the Polartec brand.
As an independent, full-service, creative marketing agency, Mynt will support the Polartec global marketing team as well as functioning as global creative lead agency. Working alongside the senior management team, the Mynt team's responsibilities will include setting brand strategy, developing brand guidelines and aligning global marketing efforts.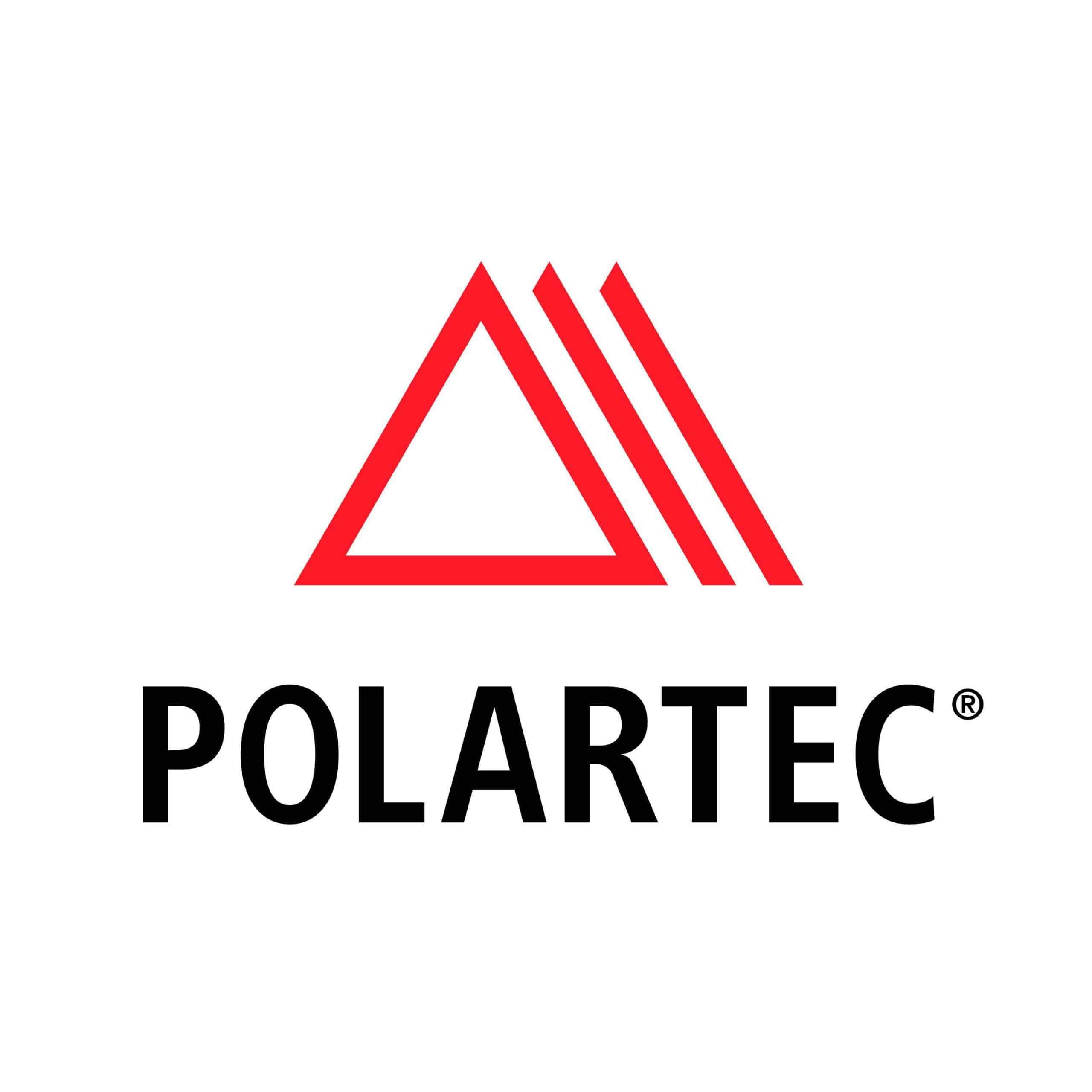 Eric Yung, Polartec Managing Director says:  "Polartec has a great heritage based on constant product innovation; while we are keen to maintain its standing as a leading innovator of textile solutions, we are aware Polartec also has a lot more to say on sustainability and the deep relationships the brand has built with its partners and end users.  Mynt will play a key role in helping us tell these stories.  We are confident that the textile, sport and outdoor experience Mynt brings to Polartec will help elevate brand equity across the board".
Ollie Patterson, Mynt Managing Director says, "We're delighted to have been selected as Global Creative Agency for Polartec.  Our 23 years of experience of working with internationally leading brands, as well as challenger businesses within the sport, outdoor and technical fabric categories, allows us to bring extensive insight and creative firepower to ultimately elevate the positioning and desirability of Polartec.  We're really looking forward to carving out a new space for the brand to thrive and sharing some exciting work over the coming months and years!"
Polartec is keen to heighten brand awareness in key markets including outdoor, workwear, military, cycling, athletics and sportswear and improve brand penetration in those areas.