Reasons for Physical Retail
Opinion Piece
Online shopping has been surging for some time, but COVID-19 really supercharged the need for brands to enhance their online and mobile shopping experiences, as more and more physical stores close their doors and brands transitioned to the online model. In the UK, 24% of people have deliberately shopped online for clothing because of the Coronavirus pandemic with a similar percentage in the US (26%) and Germany (25%) *
Just think about that – roughly a quarter of the nation are going online instead of in-store to buy clothes. Yes, many clothing shops are shut – but, as this trend evolves and these shops remain shut, will customers need convincing to return to physical stores when things 'get back to normal'? As we continue to design retail concepts and branded environments for our clients at Mynt, we've identified a few best practices to consider when defining how your physical retail experience works within an increasingly noisy digital world…
Special Reasons to Enter
It might sound obvious, but it's true! What could customers 'get' from going into a store that they won't experience online? How can you make your customers feel more in-tune and immersed in your brand, which is often very difficult to replicate online?
Perhaps it's special product drops or capsule collections that are only available in-store.  Or maybe by utilising your brand ambassadors you can create unforgettable memories for your loyal brand fans in-store.
Locality
Whilst stores can have an overarching brand look and feel, localising in-store communications and activations go a long way in terms of instilling trust and a sense of belonging with local communities. 49% of 'Gen Z' would rather buy from locals or indies as opposed to the bigger chains, so even if you are big, it's important to think about how you can shake off this big scary beast perception and deliver an appealing shopping experience.
We're working with fashion brands to localise store formats – creating spaces that are becoming an integral part of the community and aren't just places to browse and shop, but are a home for new information, learning, playing and meeting like-minded people.
By localising retail concepts, you remove the barrier for attracting new customers by talking their language and understanding what's important to them.  Done well and consistently, localisation can build trust and ongoing brand loyalty.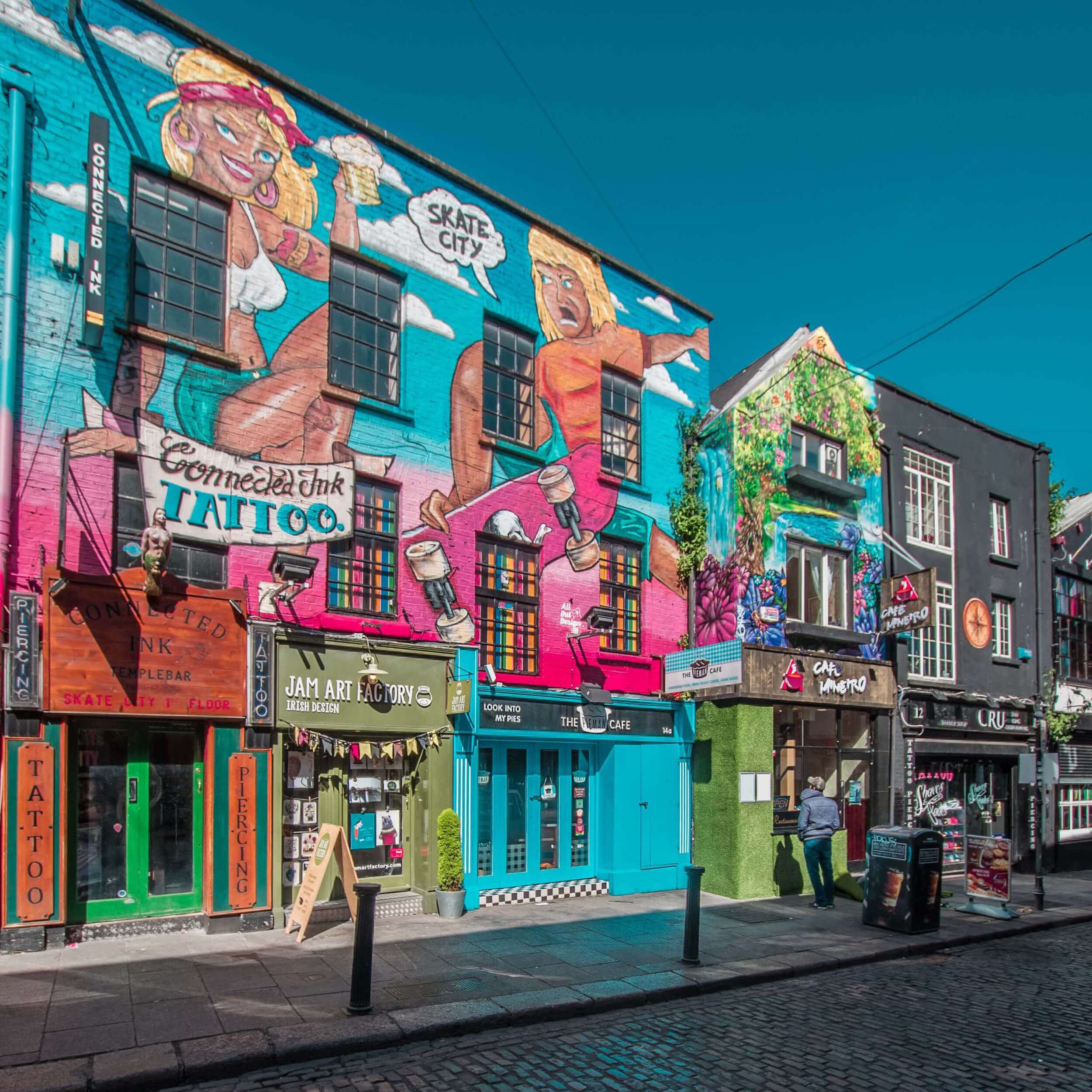 Embrace Digital In-Store
When in-store digital tech became a thing, it seemed like every store had a shiny new screen.  However, it was obvious which brands had an in-store digital strategy and which ones didn't know what to do after their looping video had looped several thousand times.
Thanks to the pandemic and most of us having to embrace some form of digital in our work, learning, social nights, etc., customers are more tech-savvy than ever and won't be afraid of using in-store digital touch-points.  Over time, customers will expect the content in your stores to seamlessly live with your online/social/mobile content.
In-store digital content cannot feel stale or an after-thought.  Work with your digital teams to map out a calendar of content activity and tailor each piece for every channel, ensuring your physical stores have their own uniquely tailored assets that compliment what you're saying on social and online.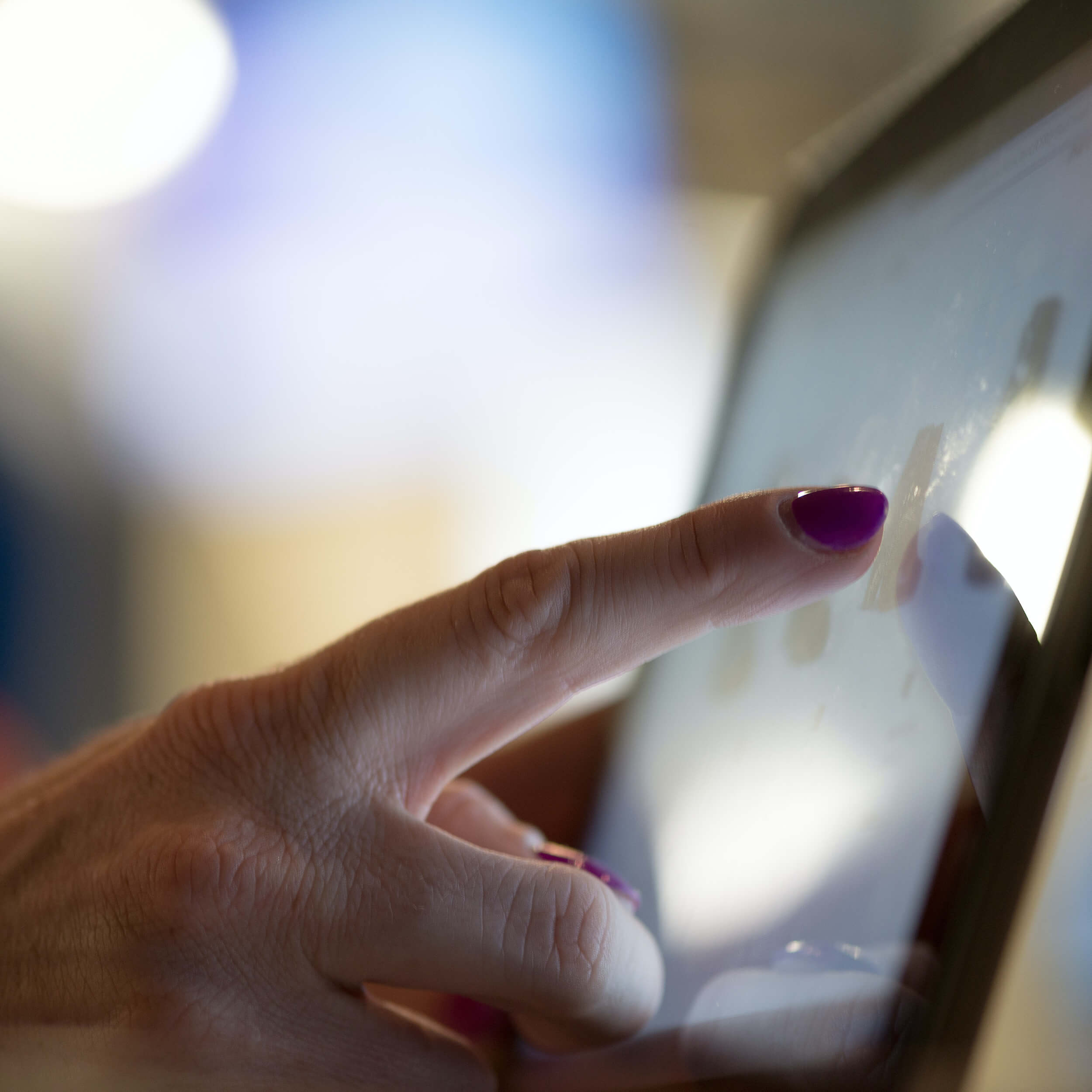 A Case Study
Working with Nike, we supported the launch of the self-tightening sneaker, the HyperAdapt 1.0 into Europe at Nike Town London, with an incredible VIP in-store experience.
Customers booked their appointment via the Nike app and were then greeted at the front door and taken on a one-to-one journey through the store before entering the HyperAdapt glass cube.
Once in the Cube, customers took a seat in their own private booth and, thanks to the power of Virtual Reality, they were transformed to the Portland office of sneaker God, Tinker Hatfield.  Tinker explained the inspiration and features of the new HyperAdapt 1.0, and as the VR headset was removed, a member of staff handed the customers their own HyperAdapt sneakers in their size (which they has previously inputted into the app when booking their appointment).
Customers would then walk up and down a futuristic-inspired catwalk, fitted with infinity mirrors, whilst hidden cameras captured this experience for you to share on social media.