adidas Originals
Tradeshow Experience
Setting an original standard for adidas Originals' retail design and product display at the renowned international fashion trade show, Bread and Butter, in Berlin.
We were approached by adidas Originals to reinvent the way the brand presented product ranges and category segmentation, whilst designing a fresh trade show experience to feature at Bread and Butter in Berlin.
The 520sqm space boasted a height of 6m and became the hero of the show.
Exterior Direction
We wanted to highlight core brand elements such as the iconic adidas Originals trefoil and three stripes – on a big scale.
The exterior fabric references & reflects the technical product details and allows light through, giving views of interior movement, without revealing everything – encouraging visitors to come on and experience the brand and product in full glory.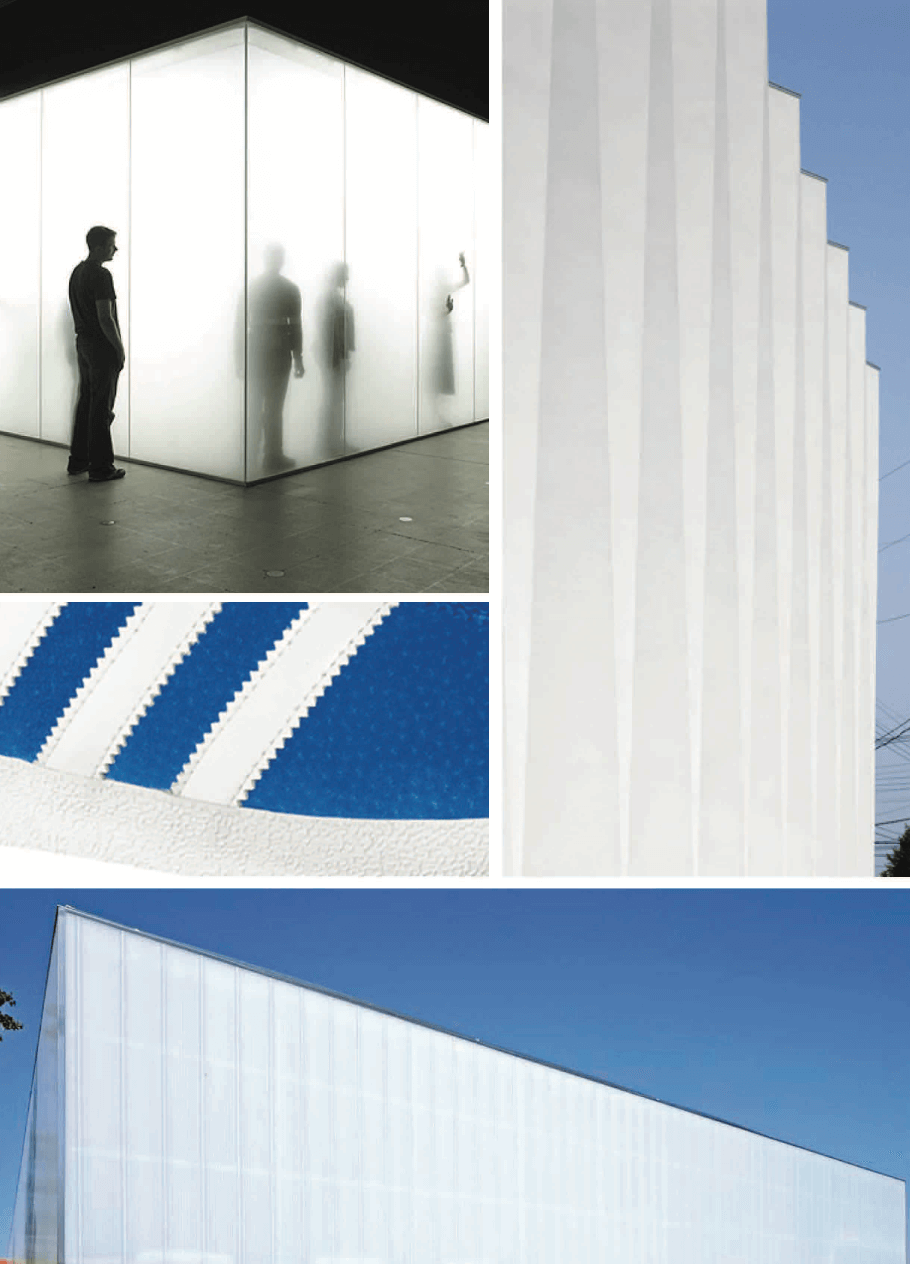 Interior Direction
We created an ordered but flexible merchandising framework using layered, simple steel sections for hanging, graphic & product highlights.
Contrast is introduced through authentic pieces – furniture re-configured into new, original formats.
Simple white painted walls create the backdrop for gloss white frames and original timber textures.
The whole interior becomes a tactile experience of discovery.