Nike HyperAdapt
Immersive Retail Experience
Collaborating with the world's biggest sports brand to create an immersive retail environment to launch the HyperAdapt self-tightening sneakers into Europe.
Retail
|
VR
|
Experience
|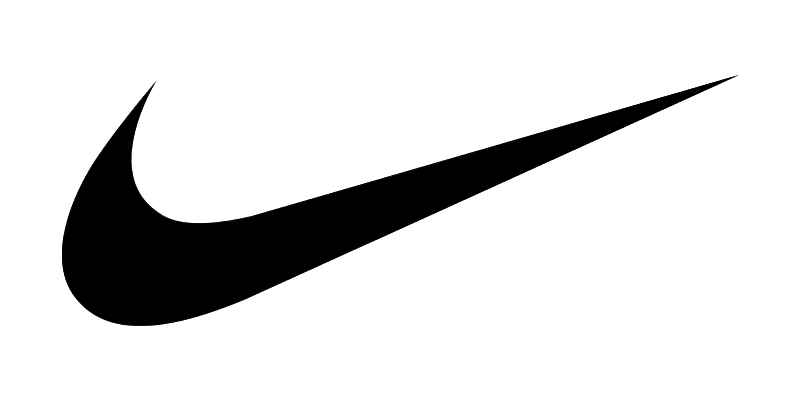 Step into the Future
Think of the future, go back to it with a self-tightening sneaker… produce a limited edition run… make it super exclusive and appointment only… give customers a complete V.I.P. experience, design the most interactive and engaging digital retail environment, then drop it in the middle of London at Nike Town and watch sales fly…
The Cube Takeover
We took over the 'cube' at Nike's iconic Nike Town at Oxford Circus. The interactive and highly engaging retail experience took customers on a personalised journey from the personal front door greeting all the way to Tinker Hatfield's Portland office, thanks to the power of virtual reality!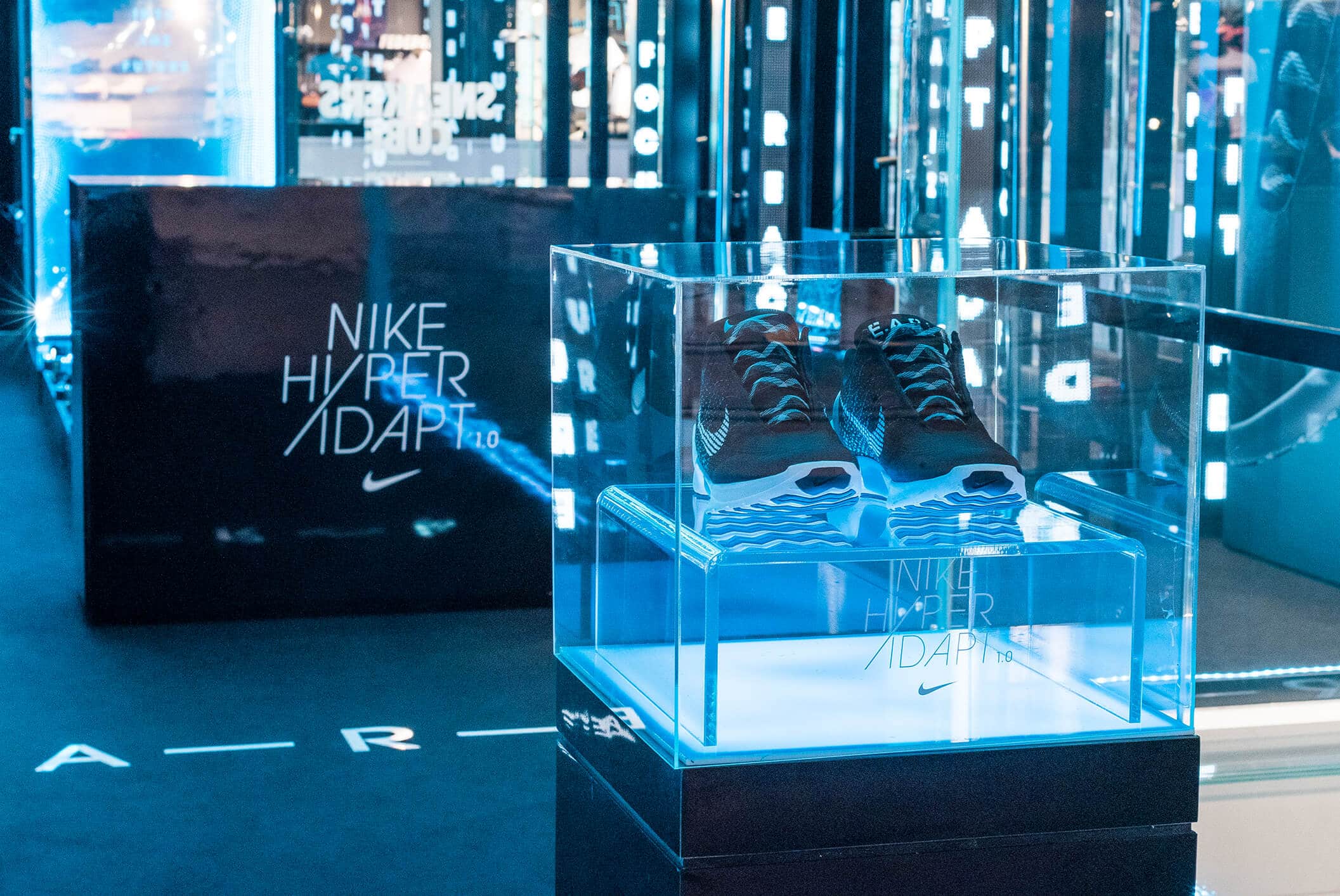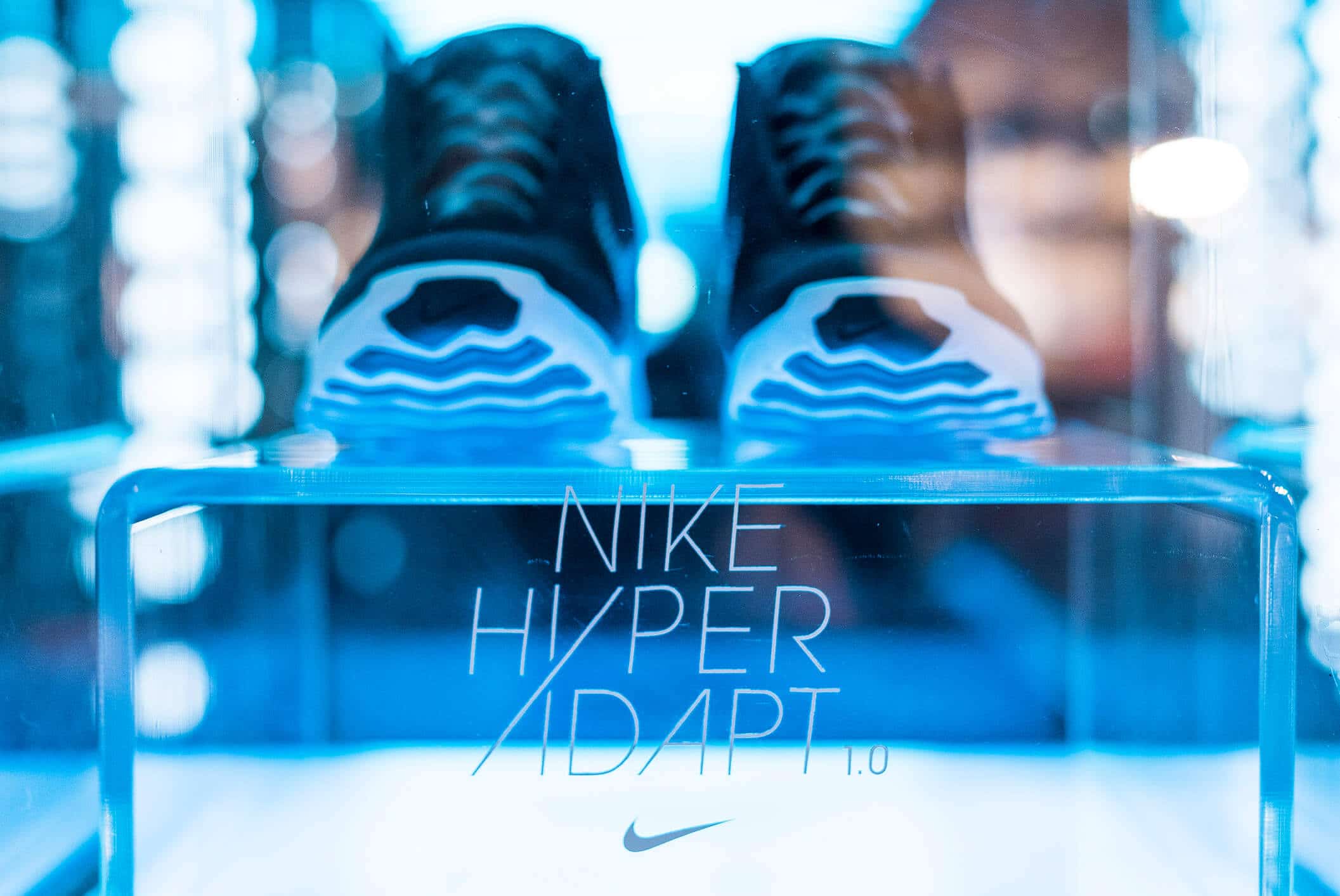 100% Sell-through.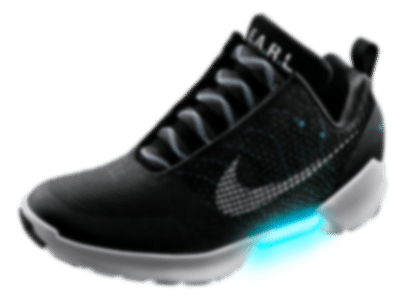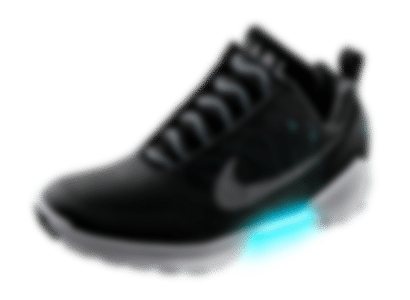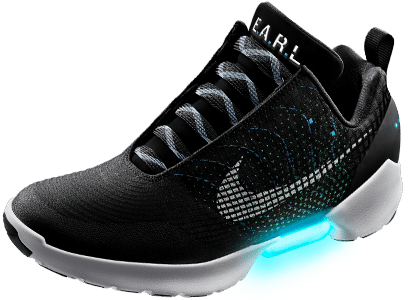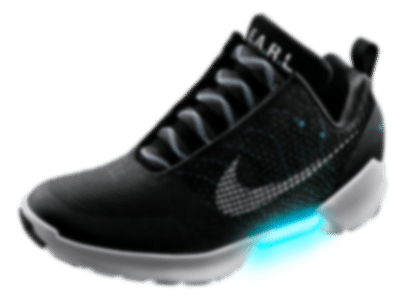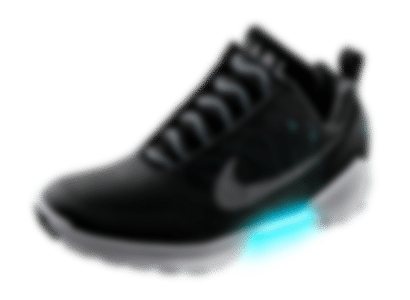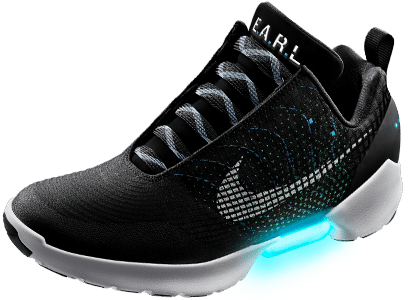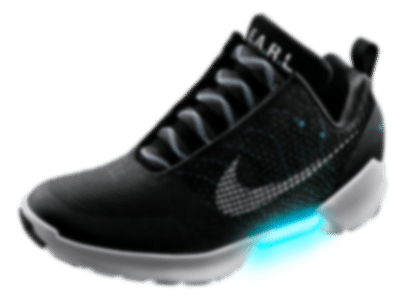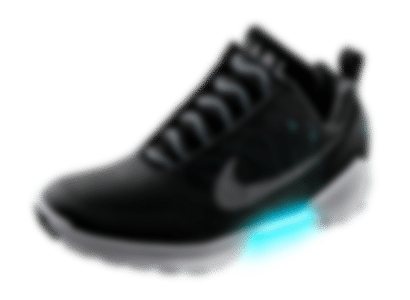 Everybody that enjoyed the in-store experience
purchased a pair of HyperAdapt sneakers 🔥
We installed a catwalk fitted with infinity mirrors to create an ultra futuristic shopping experience for customers to try on their sneakers, which Tinker presented to them during the one-to-one VR experience.
Carefully positioned cameras captured content of customers in their new footwear, which they could then share on social with their friends, families and followers to take the retail experience online – further promoting the launch of the HyperAdapt far and wide.