Nike x England
Football Kit Launch
Launching a retail environment for the three lions.
Retail
|
Design
|
Installation
|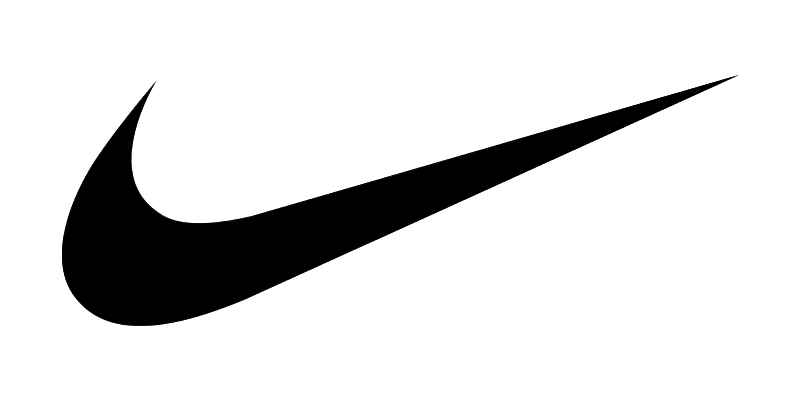 To support the launch of England's latest football kit, we designed and installed a striking retail environment at Nike Town London to promote the new range, whilst also showcasing its 'on and off field' usage for both players and fans.
We created a centralised display, incorporating large scale shields to encase and hero the England football shirts, with etched acrylic faces to highlight key product features and benefits.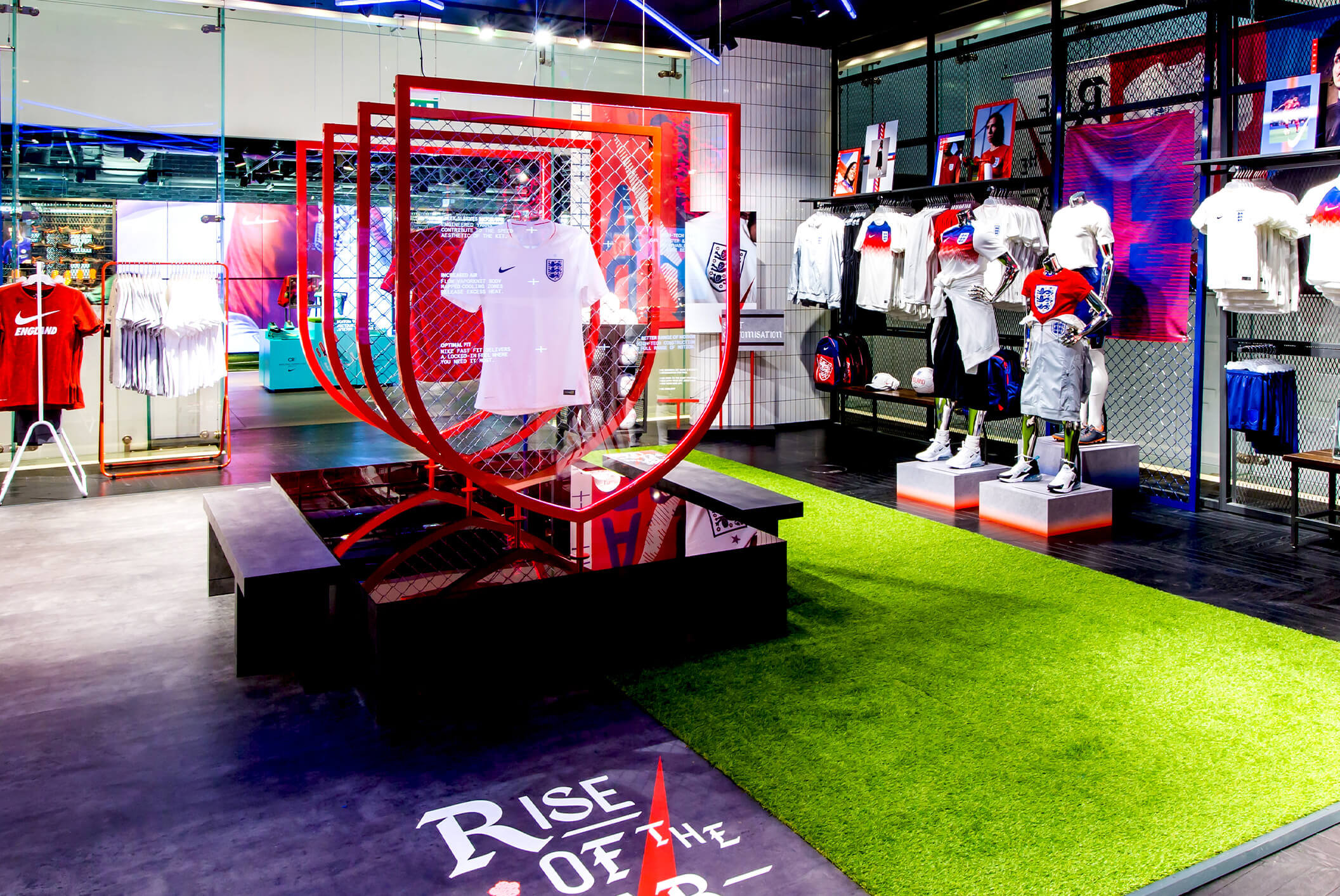 A dual-material floor was installed to signify the on-field shirt vs its off-field counterpart.
A range of bespoke props and customised flags, contained within a locker-room influenced interior, aids product storytelling, whilst a combination of sport & lifestyle graphics help to navigate the range.
Wear it on or off the pitch – but always wear it with pride.
Once it's on, you won't want to take it off (unless you score!)