National Space Centre
Immersive Visitor Experience
Creating an out-of-this-world visitor attraction experience with rocketing results.
Branding
|
Visitor Experience
|
Retail
|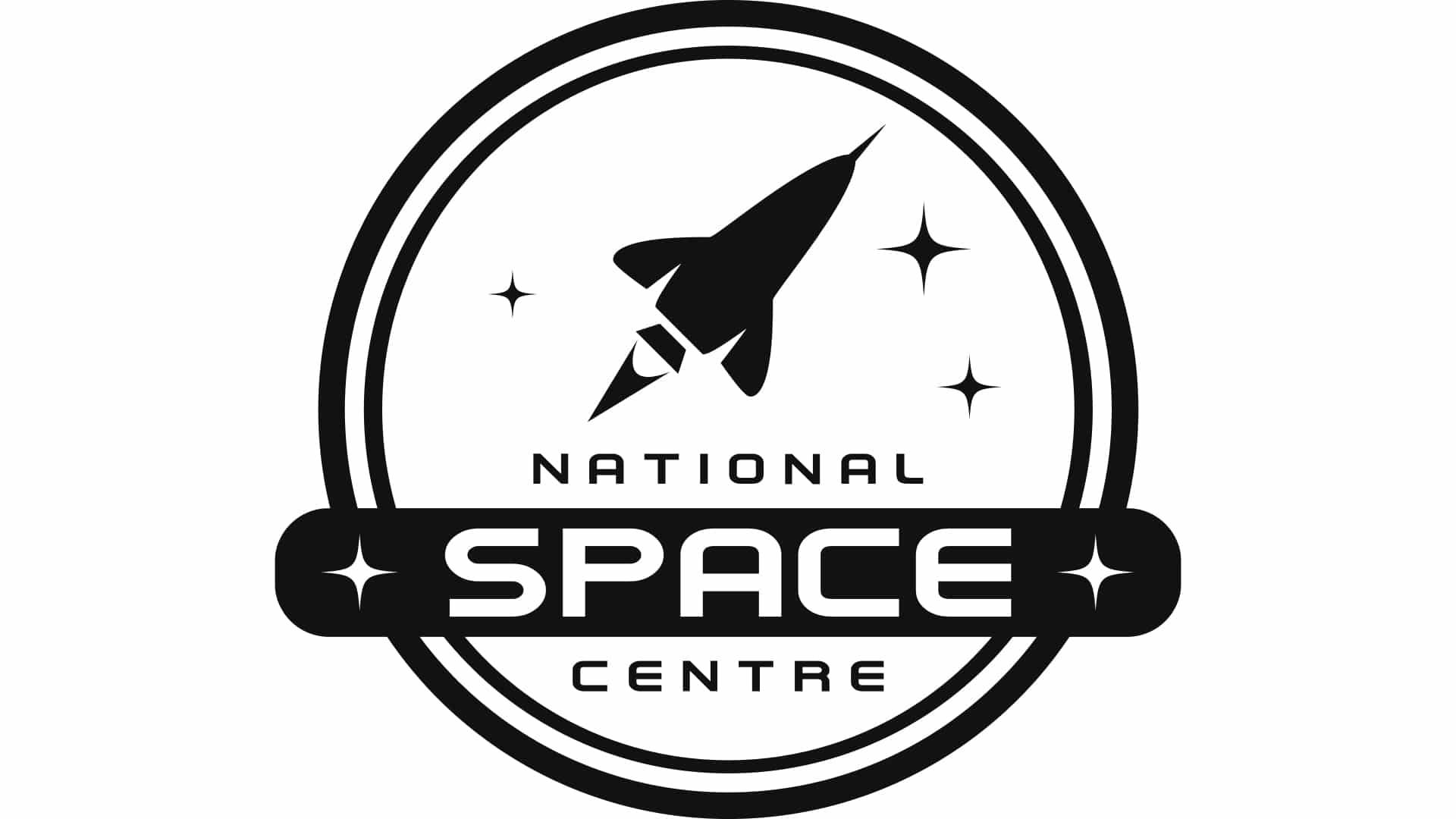 In space, no one can hear you scream… but with six interactive galleries, the UK's largest planetarium, and the iconic 42m high Rocket Tower, the award-winning National Space Centre is an out-of-this-world experience, tucked away in the middle of Leicester.
The first task on our mission was to establish how we greeted visitors from another planet (or even just from ours!).
We chose to celebrate the iconic Soyuz Space capsule as the central focus to the first phase of our re-generation project.
Astronaut explorers do get hungry, so we created the Boosters Café, taking styling influences from classic American diners, positioned next to the Russian Soyuz Lounge in a respectful nod to the two giants of the space race.
Shop in Space
Phase two of our space adventure was to make space for a new retail experience – giving our space visitors the chance to pick up some gifts to take back their friends and families on planet earth.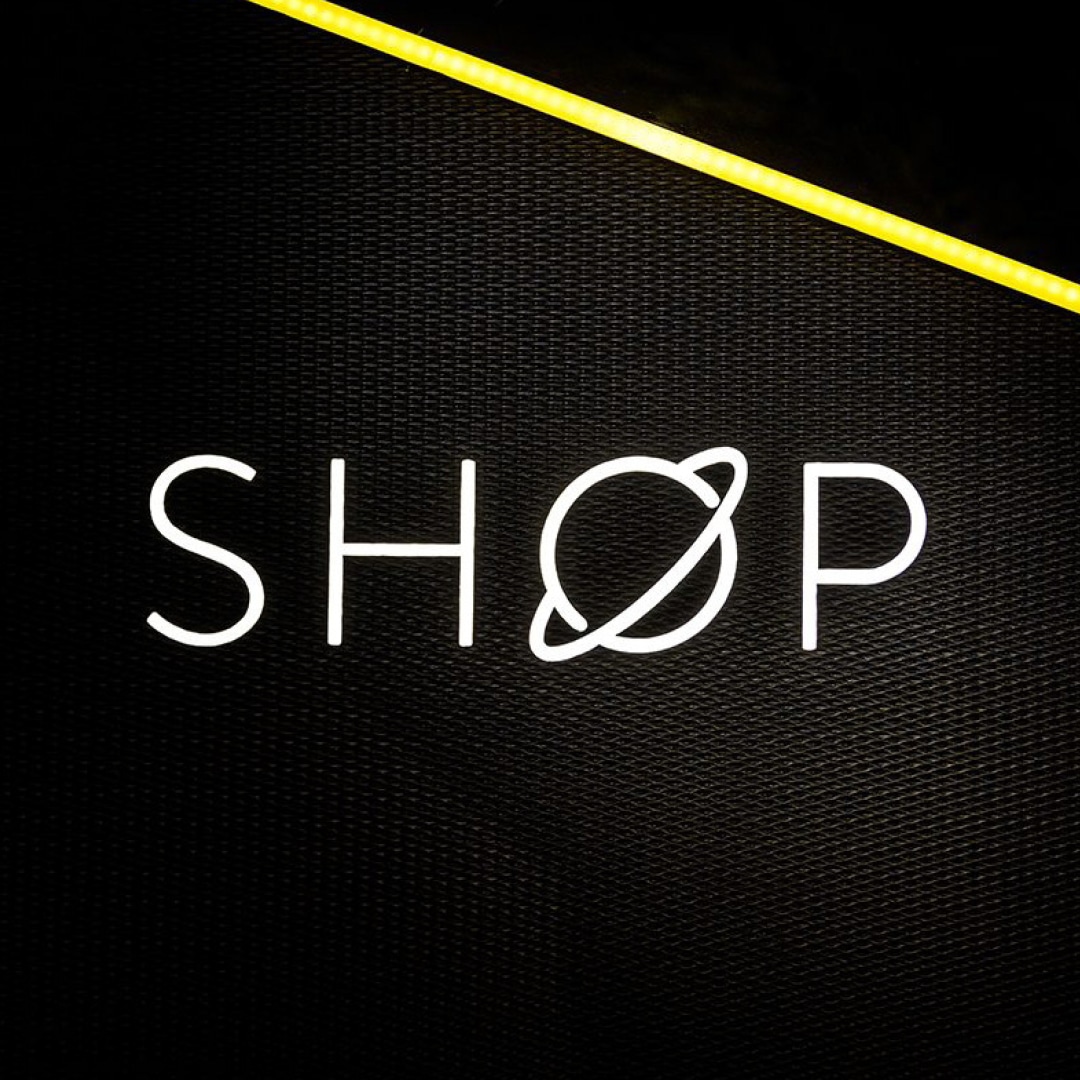 Our mission was to take care of branding, interior space planning, customer journeys and creative concepts, all the way through to build and installation.
A few small steps away from the impressive arrival entrance, customers take a giant leap into the our new retail concept. The store sells space supplies for future explorers, whilst our satellite higher value collection, was branded 'Capsule'.
Since the re-launch, the café has seen an increase in revenue of 48%, whilst overall visitor numbers rocketed up by 22%.  Spend Per Head is up by 21% and transaction spend went up 15%.
"Using the industry standard to measure how many visitors are using the café (Visitor numbers divided by drinks sold) it appears we moved from 39% before the relaunch to 56% after we re-opened, which is backed up by the increase in revenue."
– Neil Shorrock, General Manager
Leicester … we don't have a problem!