Nike Mercurial
Football Boot Launch
Launching Nike's Mercurial football boots in-store with a bold interior aesthetic and engaging product storytelling.
Retail Design & Product Storytelling
|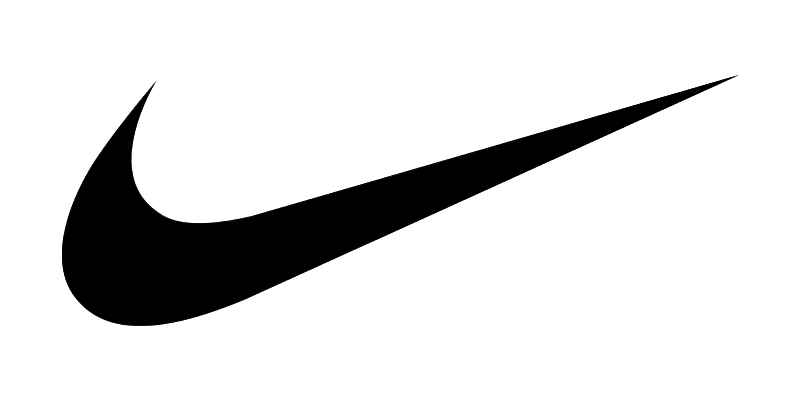 We took over the central 'Cube' at Nike Town London to create a striking and unmistakably Mercurial FAST customer experience.  Bringing the boots' campaign imagery, textures and patterns to life to create it's own unique space at the heart of the football floor.
Visual storytelling of Nike's' 'Fast By Nature' theme is brought to life through product displays highlighting the transition from cheetah claw into Nike's latest explosive Mercurial football boot.
We 3D-printed a cheetah claw and human skeletal foot and matched them to Nike's Mercurial orange to create a striking display.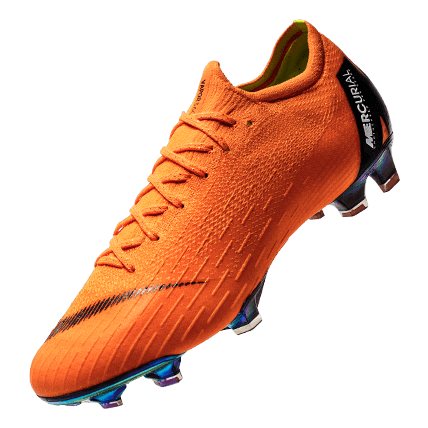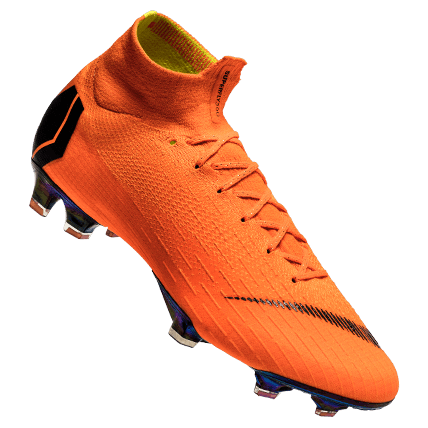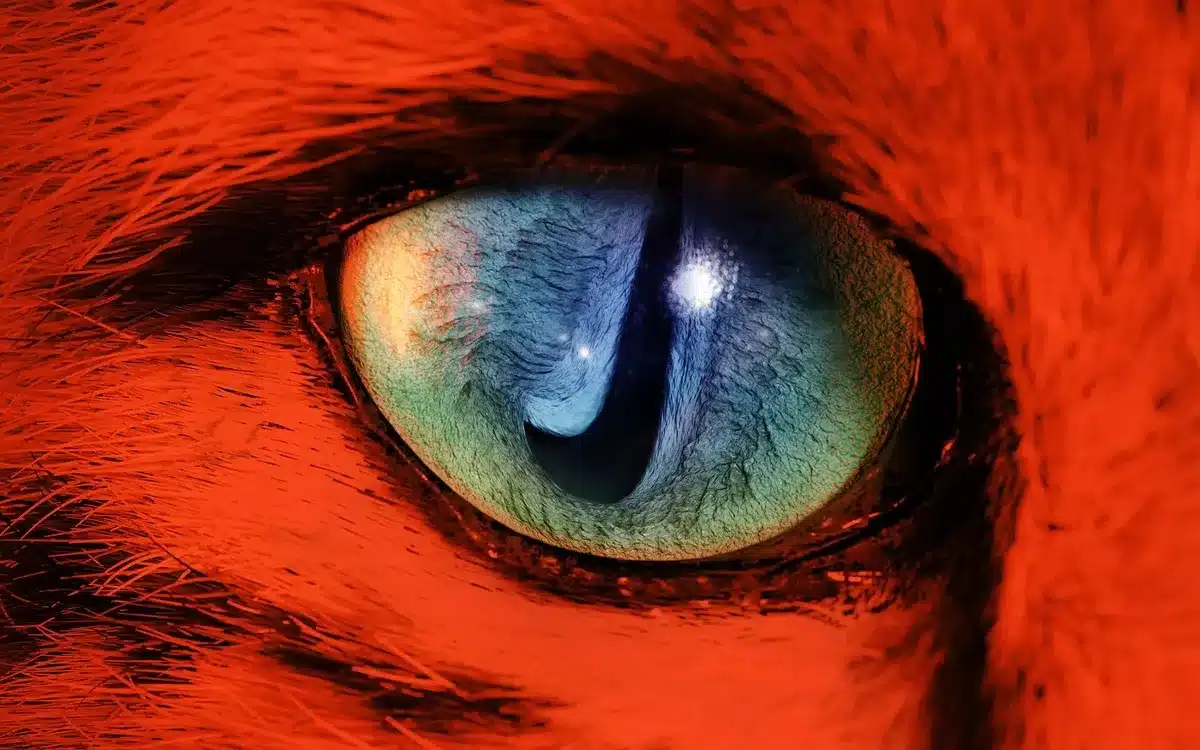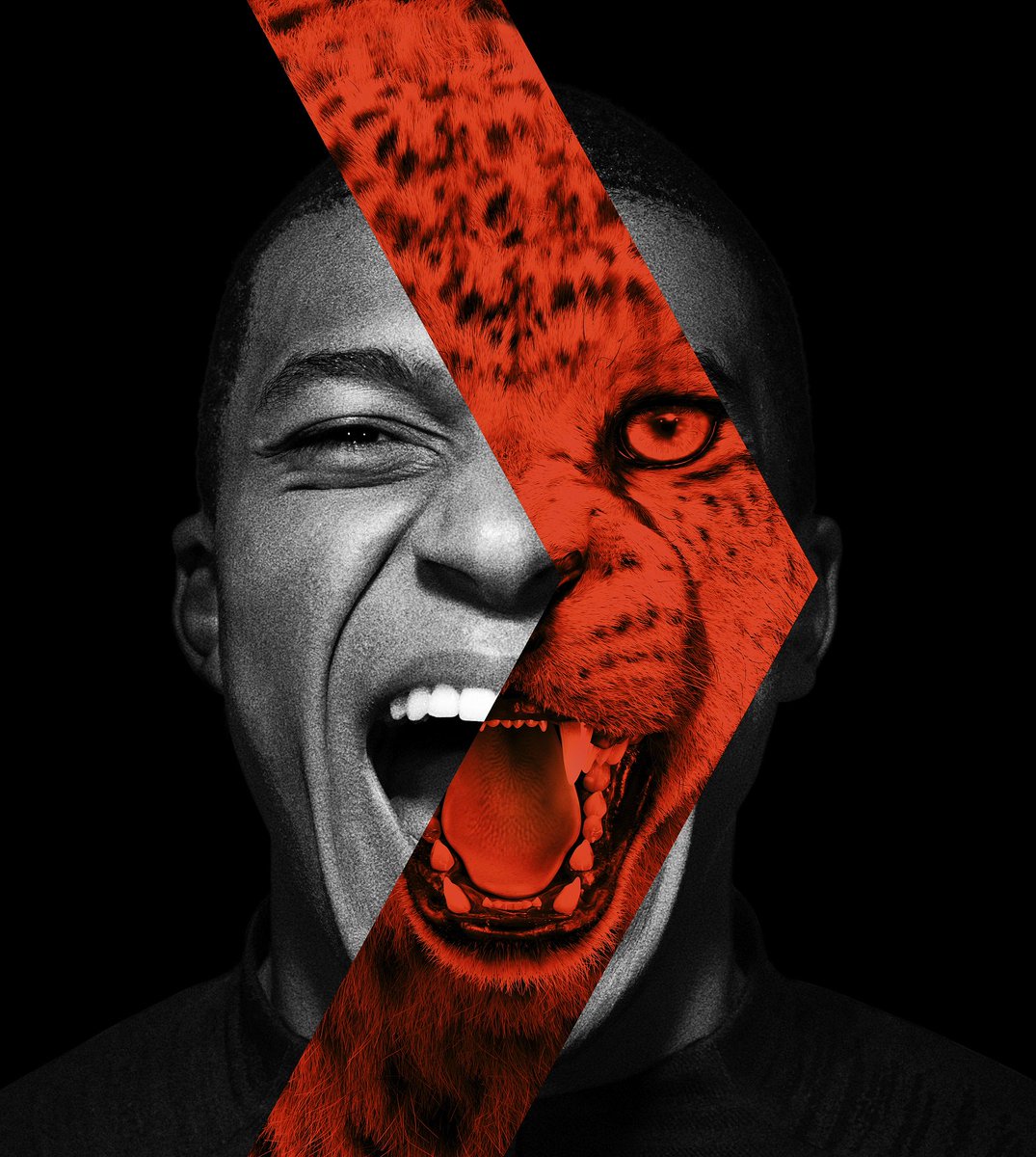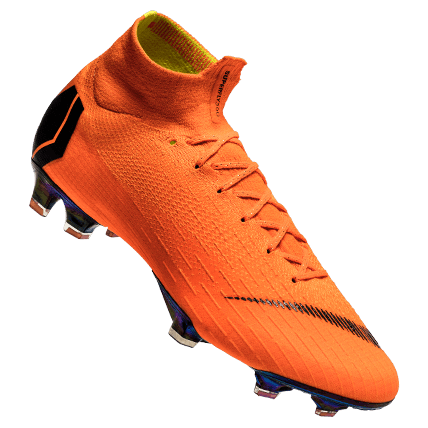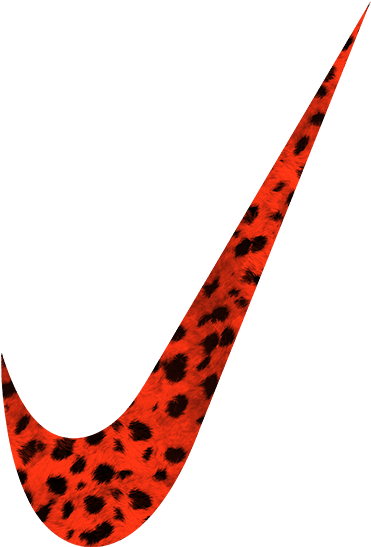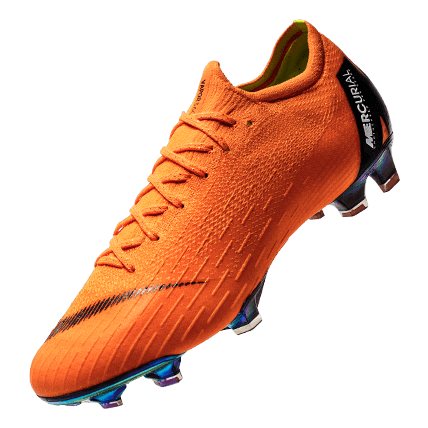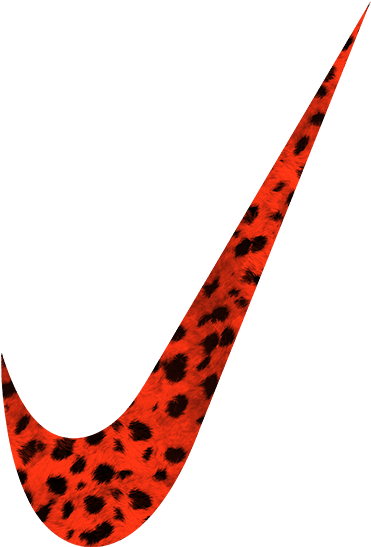 Taking the overarching creative down to product level, we designed flexible point of sale to add on to existing in-store wall bays and retail systems, giving an extra layer of detail to customers to advise on the most appropriate football boots depending on their position and type of pitch they play on, whilst giving the in-store team total flexibility when updating the football zone.