Nike Shield Running
Iconography, Content + Retail Experience
Designing worldwide iconography, content & in-store experiences for Nike's all-weather Shield Running Range.
Iconography
|
Animation
|
Retail
|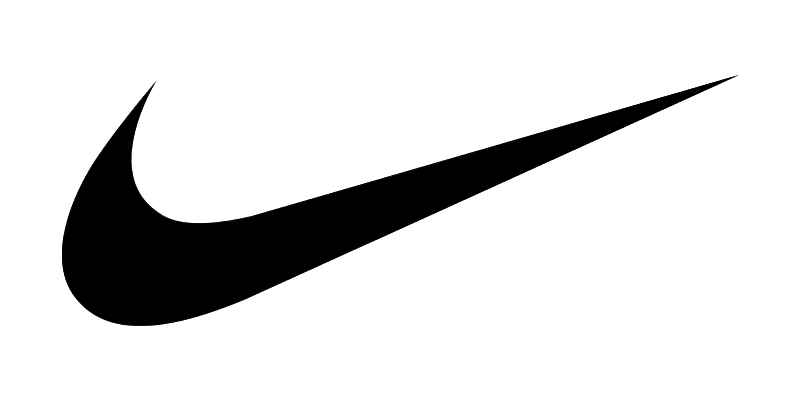 Nike Shield Running Design Concept
Working with Nike on this project, we first designed a fresh suite of iconography to communicate the unique features and benefits of the brand's all-weather Shield Running range, including apparel and footwear for men and women.
We set about crafting icons to instantly explain and promote the product range's key benefits and USP's, whilst considering their application across on-product, swing tags, the in-store retail design and online experience.
Combining the signed-off iconography and content design, we were tasked to re-design the entirety of the ground floor shopping experience at Nike Town in London.  Our idea was to combine photographic assets with our newly designed iconography to create a striking interior aesthetic coupled with theatrical storytelling to instantly communicate the amazing features and benefits of Nike's Shield Running range.
We designed and built bespoke storytelling tables, using resin drops to mimic rain drops and installing built-in screens to automatically play key product features and benefits as consumers interact with product.
Flashing neon lighting to represent all harsh weather conditions was installed to draw customers to the key product displays.  We installed back-lit tension fabric graphics with magnetic shelving systems to create a seamless backdrop for clean graphics and easy re-merchandising.
Alongside the retail campaign, we also worked with Nike's European team to create European retail rollout guidelines for in-store communications.