Polartec
Brand Positioning
Defining Polartec's past, in order to sustain their future.
Strategy
|
Positioning
|
Campaigns
|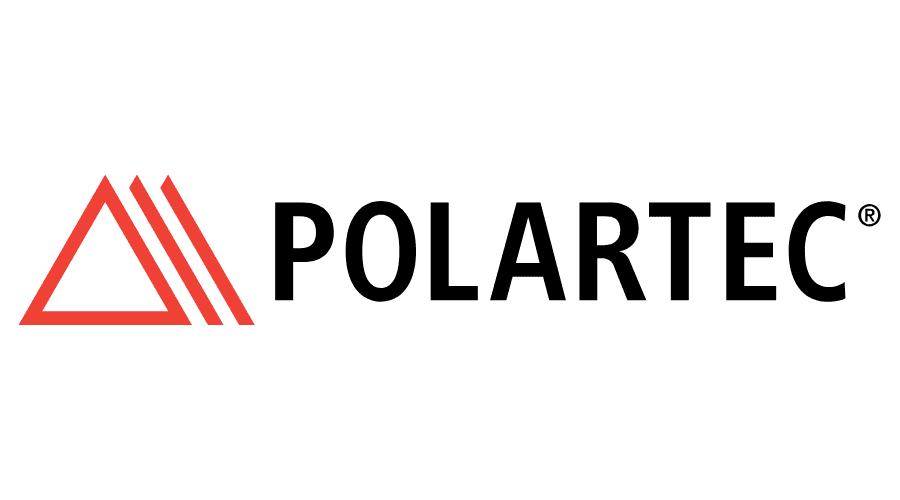 For over 40 years, Polartec have led the way in fabric innovation.
They were made to set the standard.  What goes into their fabric is in everyone at Polartec;
a curiosity, a confidence and a restless nature to look beyond the expected.
To make better.  To create better.  To do better.
For Polartec's people, product and our planet, Polartec were Made To Go Beyond…
Web Design
Our brand strategy and positioning work for Polartec is being woven through their website thanks to a new UX design by Mynt.  Cementing the brand's position and telling stories around the 'Beyond' theme gives the brand lots of talking points and opportunities to create relevant content for different audiences.  Communicating new technologies and product stories is now made much easier thanks to the evolved website design.
Product Strategy
Supporting the overarching brand reset, we have injected a fresh take into Polartec's latest product innovations.  The launch of a connected product campaign featuring performance fabrics made from a new plant-based nylon, 'Biolon' – all of the qualities you'd associate with nylon, with sustainable benefits you wouldn't.
We have created a hierarchy of language to communicate the new products at high level, through to long-form copy, as well as creative assets including OOH ads, photography art-direction and film.
Photography
Art direction for a more dynamic outlook across campaign and product assets.  An aesthetic reflection of the brand values.  The delivery is purposeful, ethical, inspiring and elevating with both clarity and human connection.
We are building libraries of photographic assets across our x3 core brand values: Planet, People & Product…
Iconography
Inspired by the brand's iconic triangular logo ident, we have crafted a new suite of brand and product iconography to tell key stories in a unified, elevated way.
Elevated Identity
Our rebranding work has transitioned Polartec's palette of communications and assets centred around stats, graphs and charts, into an elevated and more premium proposition.  Our brand design style runs through all internal and external touch points…