Tottenham Hotspur
Launching A Retro Range
Launching a range of retro Spurs shirts with a clean, modern, digital execution in-store, across social & online.
Digital
|
Social
|
Campaign
|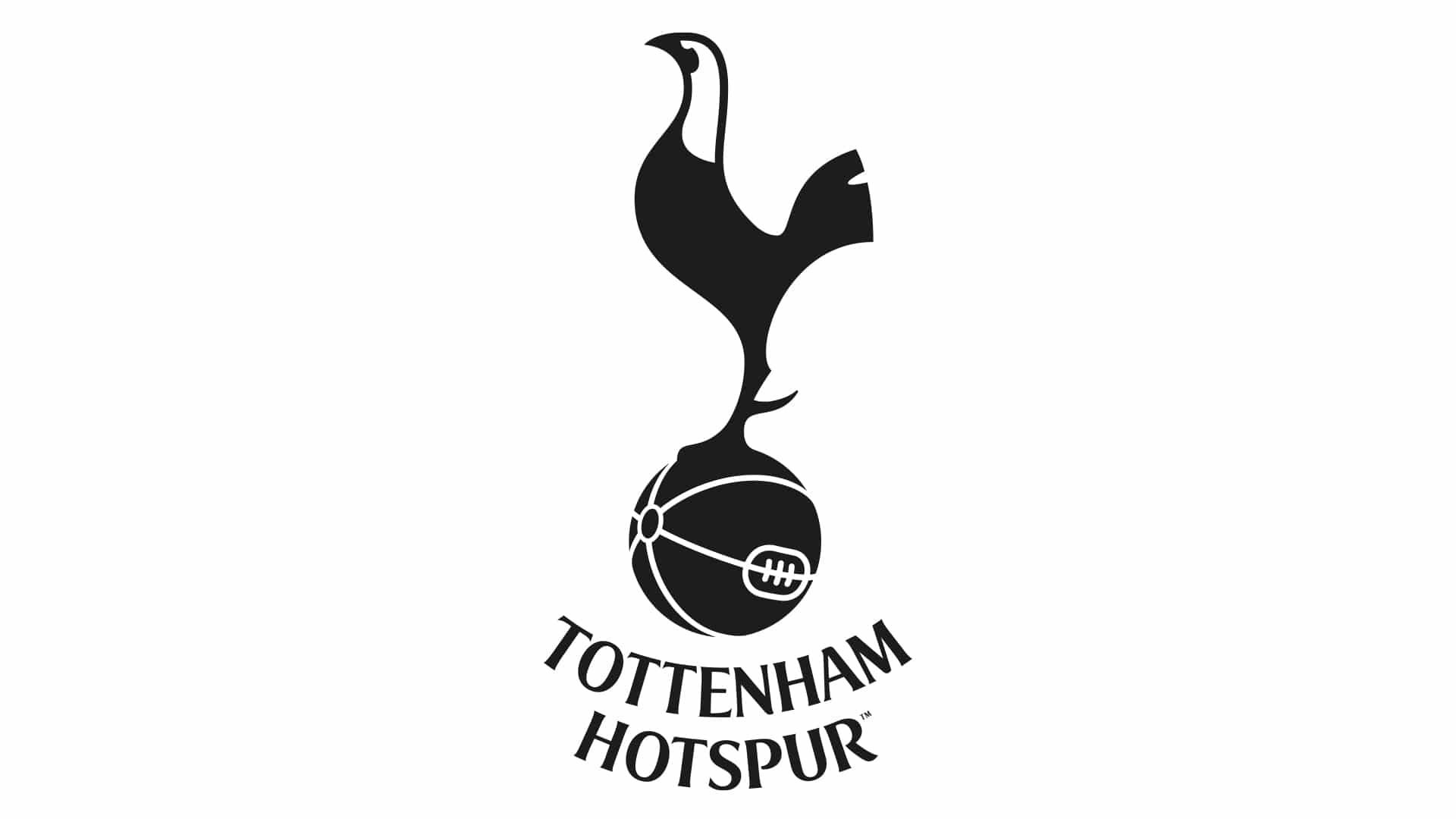 North London Soul
Fans will always have their favourite kit, those heated debates over a pint of London Pride and a jar of jellied eels… "I always love the super simple sixties one, from '61!"… "No, no, no. The '78 chervon graphic wins every day of the week"… "Hold on – the '88 yellow classic away kit… surely?!"
We created a campaign lock up, 'Proud Then, Proud Always', to support the launch of the new range of retro shirts. Digital graphic designs and patterns, inspired by the details of the jerseys, made up our family of diverse digital assets and complimented a range of emotive language and stories of past seasons, to resonate with a slightly more mature audience.
Supporting the graphic assets, we also executed a lifestyle shoot.
We shot authentic football fans 'in-the-moment' gathered around typical pre-match areas – the pub, the streets, market stalls and cafes.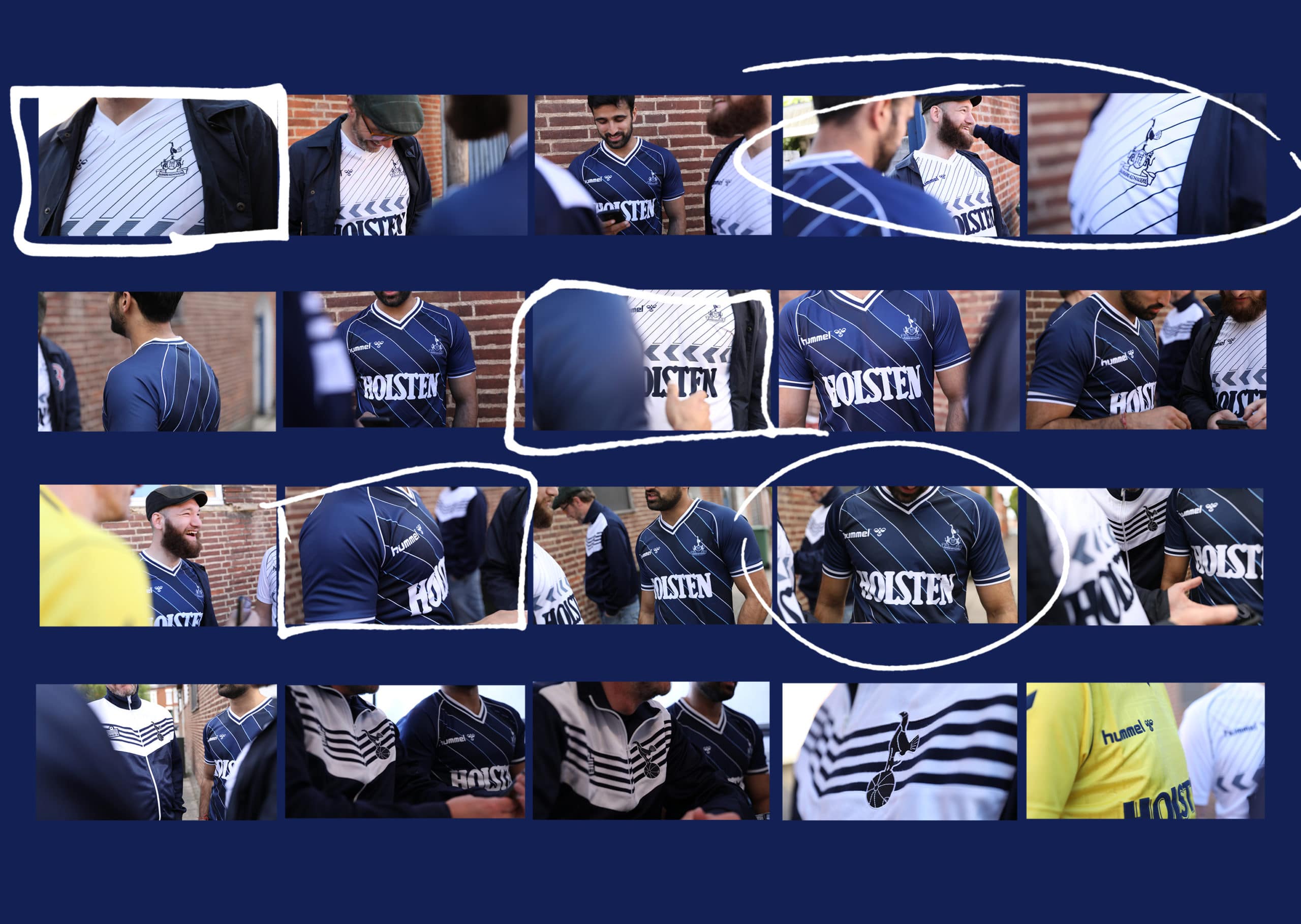 Combining the assets, we produced a range of energetic promo videos showcasing the range, whilst evoking nostalgia within the Tottenham Hotspur F.C fanbase. Our campaign lives inside the club's new stadium store, as well as the official Spurs e-Commerce site and across all THFC social media channels.