Giving online, challenger doctor brand, Zava, a health check and brand reposition… without the pain of major surgery!
Strategy
|
Brand Design
|
Digital
|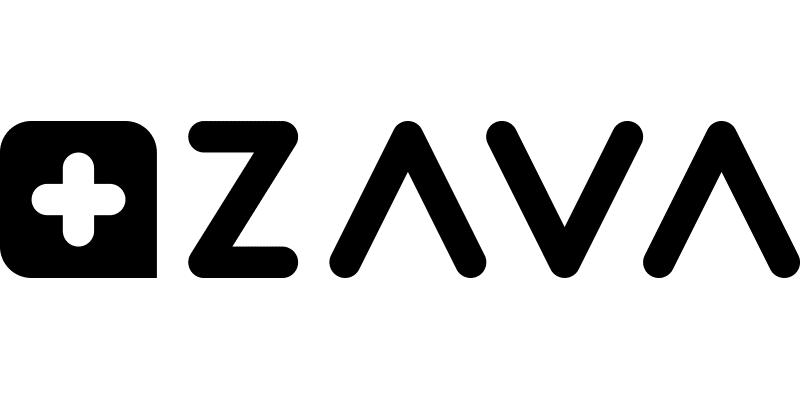 How Are You?
You're not feeling great, you've not got loads of time and you can't get an appointment with your doctor 'til next Friday. Well, Zava like to make things happen a little bit quicker. A total online experience… real doctors, real people, really good support, all delivered discreetly and directly to give you more time to do the things you love.
Looking Healthy
Simple and direct, friendly and approachable – our new brand identity evolves and captures the core assets of our personality with soft and open letterforms. Add-in an iconic speech bubble device that represents our voice talking and engaging with you as a patient… We're here to talk about your health and we're putting you first.
A stylish and dynamic illustration style that's simple and uncomplicated. Using the developed logo to inform and construct the geometric shapes in the suite of illustrations creates a stamp for the brand's fresh outlook.
Fresh new photography featuring real people, engaging language, with a clever touch of humour where needed, makes our brand communication as relatable as a conversation with a close friend.
Introducing a secondary colour palette, fresh photography and our new graphic device into wider communications breathes new life into the total customer experience from OOH ads to digital and mobile treatments.