Brand Strategy
Explore further how Mynt support brands with creative strategy and brand positioning…
Defining a brand's authenticity and originality is about unearthing the truth. We de-construct then re-build your brand to deliver clarity across all marketing touchpoints from your positioning and logo design through to packaging and brand guidelines.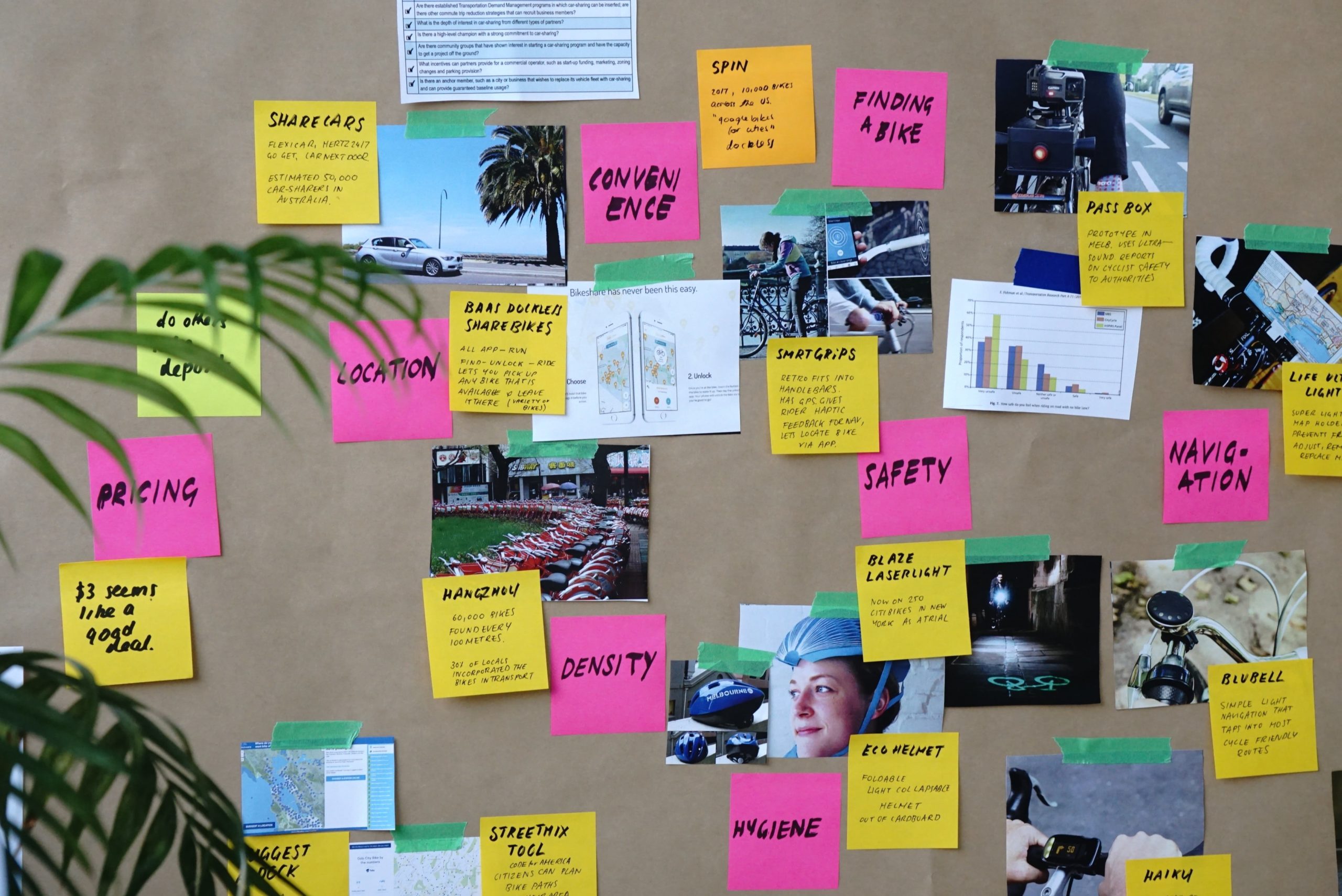 Market Research
Before beginning any strategic project, we thoroughly research and become familiar with your brand and category to identify key areas for you to exploit. Capturing authentic brand insights and data is our platform for redefining your brand.  It's about understanding before creating.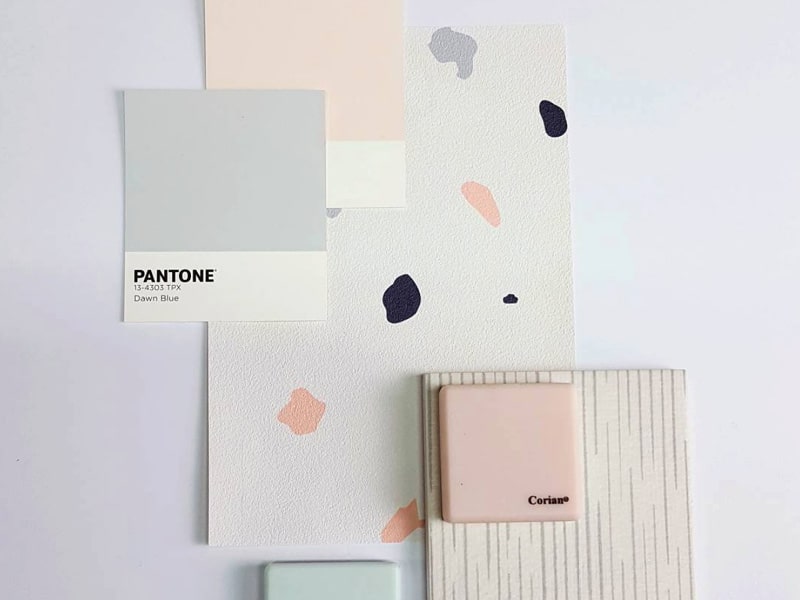 Trends & Insights
We produce and share brand and category insights reports that explore up-to-date customer behaviours, cultures, and creative trends, to ensure our work remains relevant no matter the sector or channel.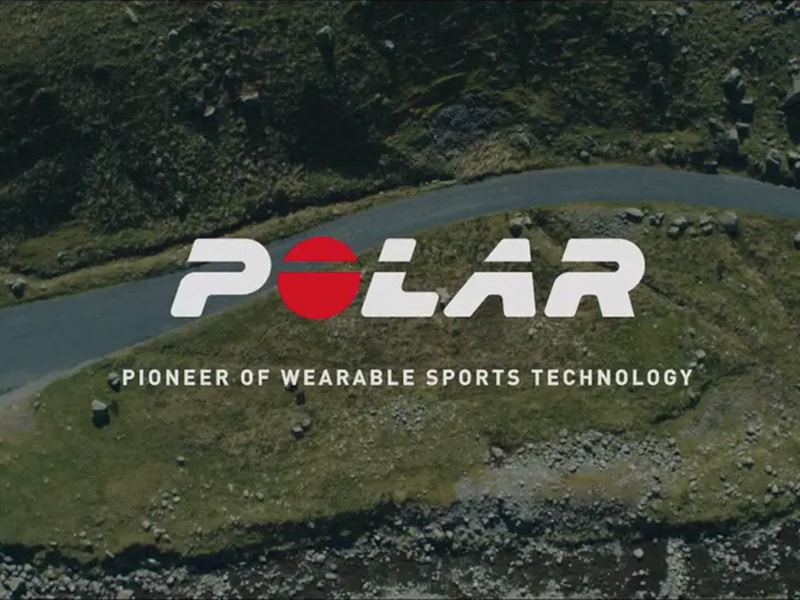 Brand Positioning
Positioning a brand with clarity has never been more important in today's incredibly noisy world. We identify gaps in the market to articulate your points of authority and authenticity, positioning your brand ahead of the competition, in your truly unique ownable space.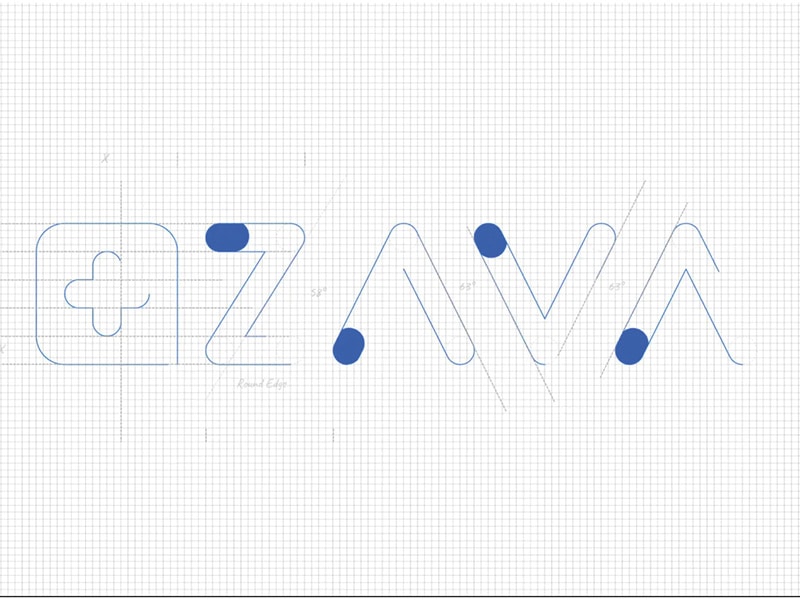 Visual Language
Once we've established a new strategic platform for a brand, we express the new creative direction across all visual assets to create powerful and cohesive brand identities, communications and experiences.