Advertising Campaigns
Explore Mynt's advertising campaign expertise…
We are great storytellers, understanding the power of intelligent brand communication. It's about the art of conversation & persuasion; building longterm and meaningful relationships.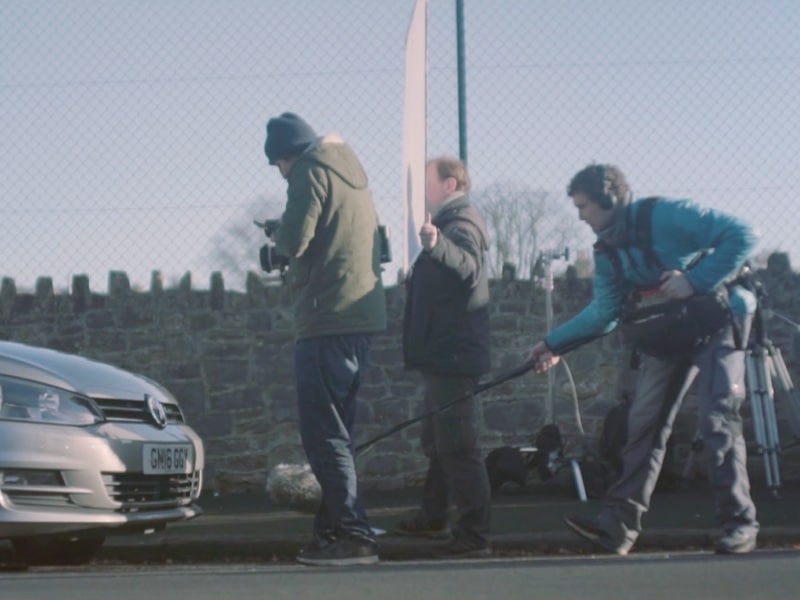 TV
TV is still the number one channel for advertisers and as an out-of-London agency, our lower overheads mean we can stretch your budget on more campaigns.  We script, direct and produce advertising campaigns and work closely with Clearcast to get your messages on air with no hiccups.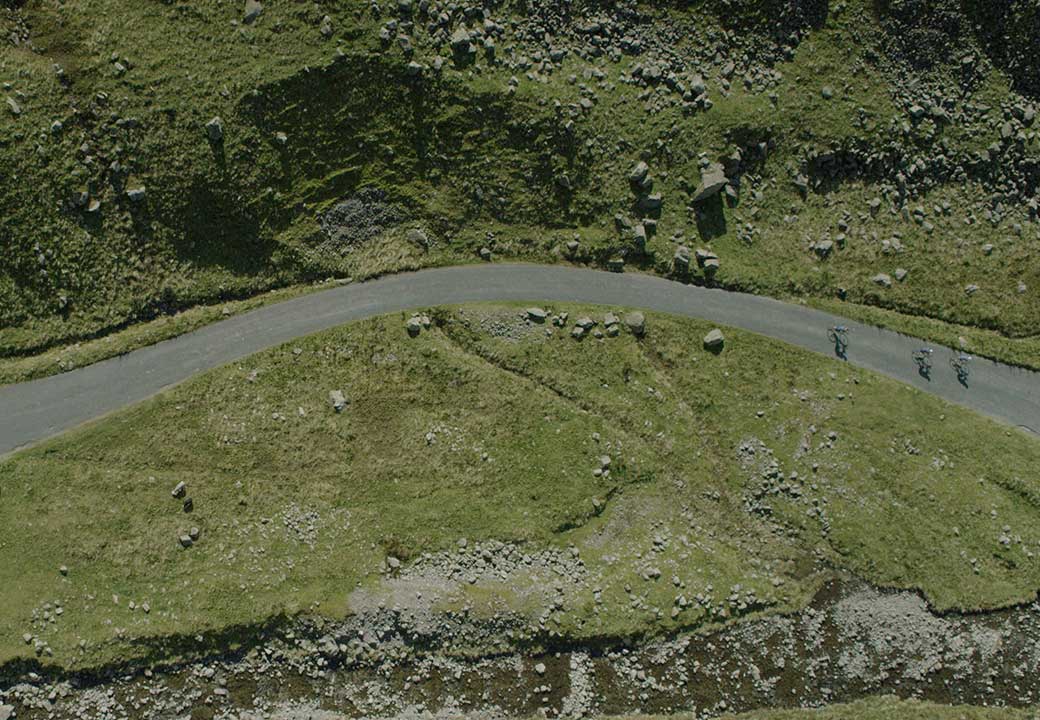 Radio
Radio adverts perfectly compliment TV and OOH.  Our three magic rules for radio are:
Milk the sound effects, a cheesy rhyme is not a crime and make people smile, to ensure our radio ads land with your audience.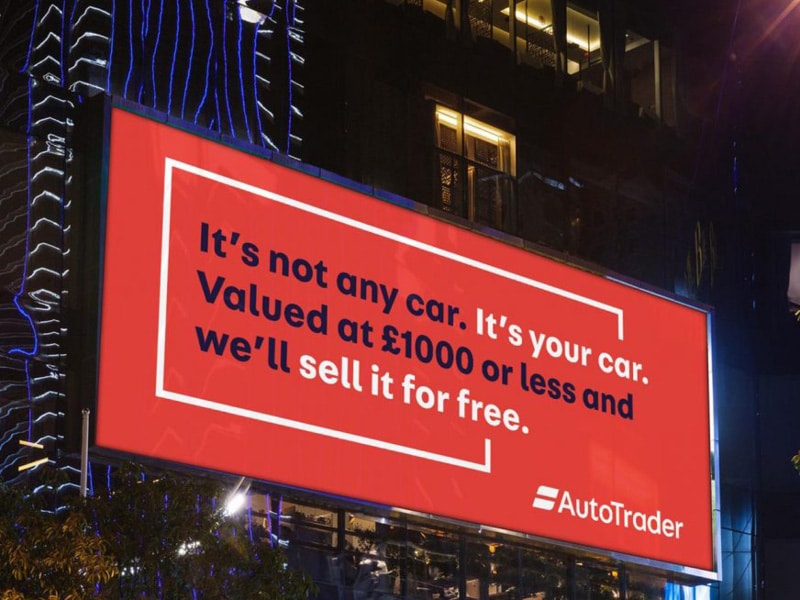 Out Of Home
We create stand-out OOH and DOOH ads to add another layer to your advertising campaigns.  Using the power of intelligent language and striking visuals, we create memorable ads to spark conversation.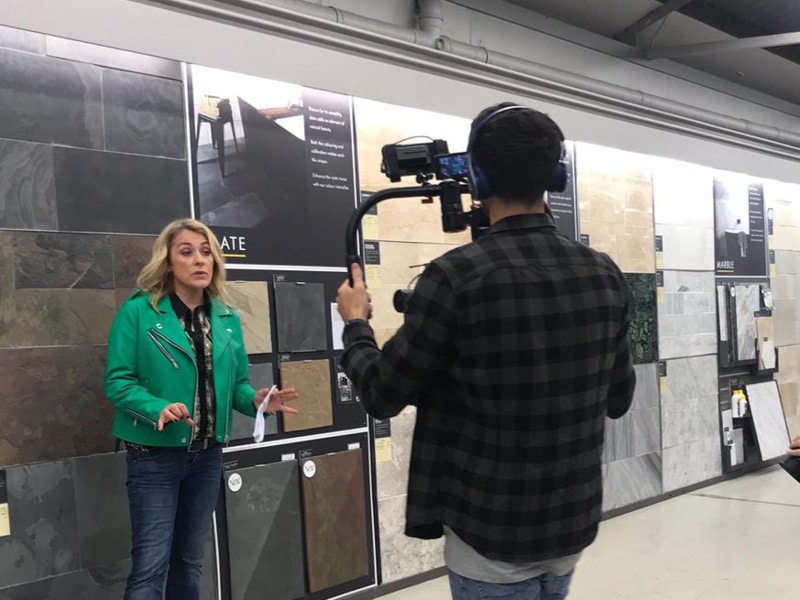 Social Campaigns
We experiment with social content and prepare strategies to get the most out of your social media channels.  Planning a social media calendar of activity, whilst reacting to in-the-moment events, without charging the earth means we can keep your feeds fuller for longer.