Physical Experiences
Explore Mynt's expertise in retail design and physical brand environments…
Retail environments and branded spaces provide the opportunity for deeper brand engagement and the human touch. We design memorable retail consumer journeys that drive brand recall, repeat visits and more transactions.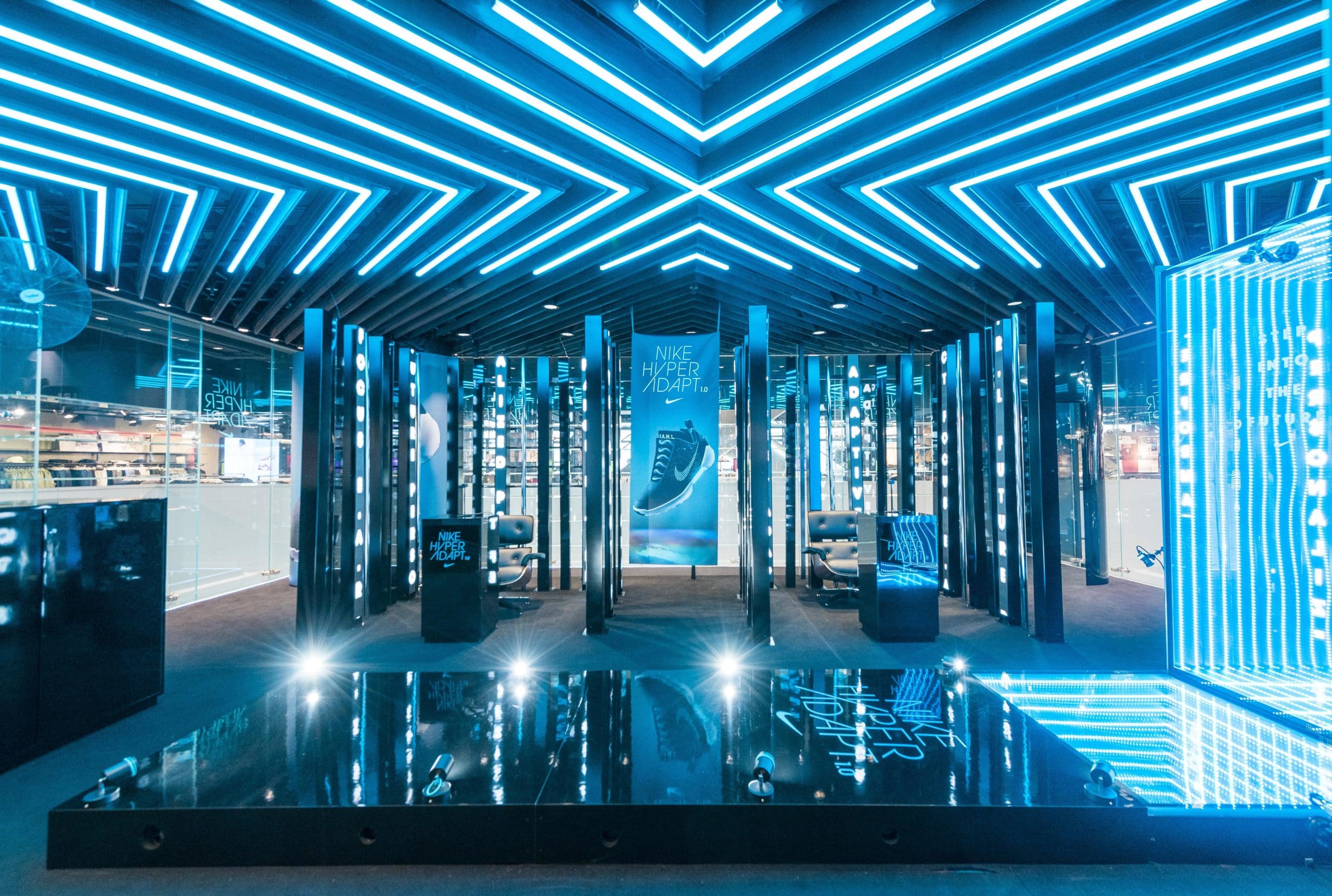 Retail Design
Retail design and branded environments deliver what online can't. We design retail spaces that your customers can truly immerse themselves in, forging deeper connections with your brand. Our expertise in this area runs across designing flagship concepts, shop-in-shops, point of sale and pop-up environments.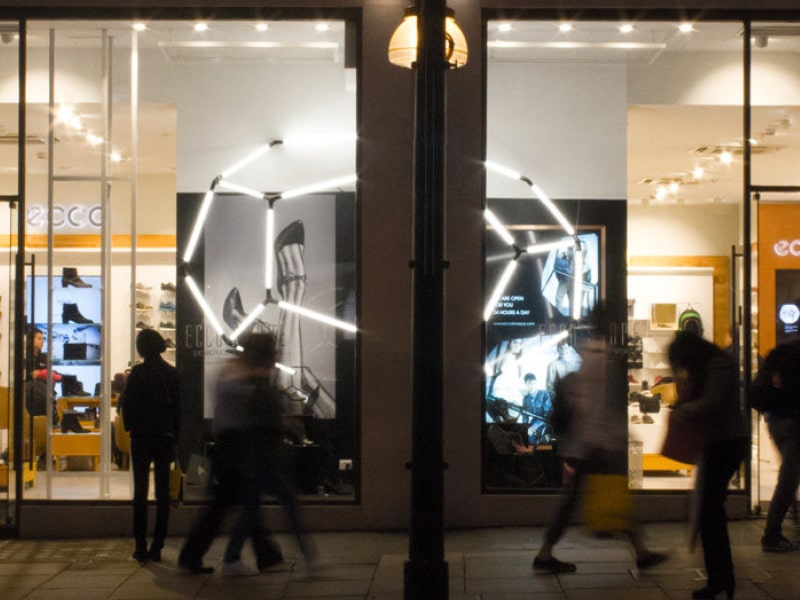 Window Campaigns
More than ever, engaging window campaigns and store fascias are instrumental in encouraging shoppers to enter your physical store. We design and install retail window campaigns and displays that grab attention and engage passersby.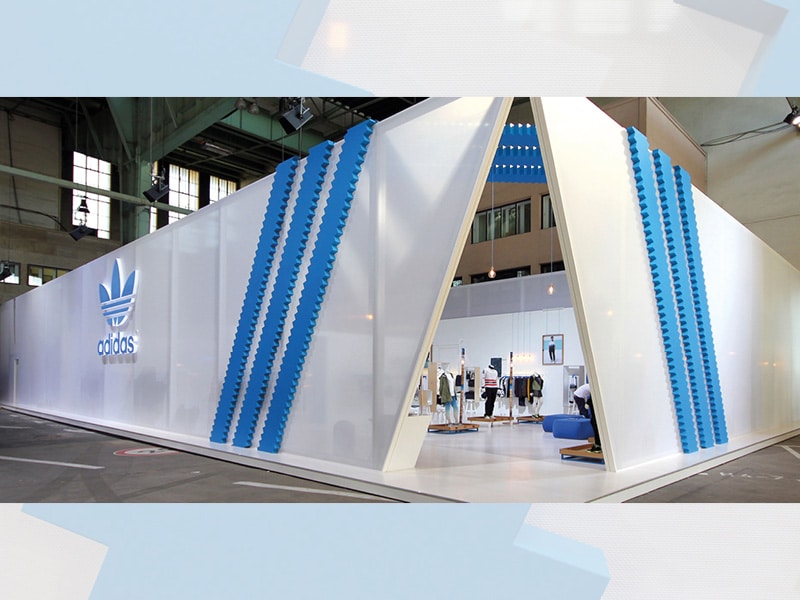 Exhibitions and Events
We've designed and installed intriguing and sustainable trade show stands at leading international trade show events. Our understanding of your practical requirements at shows, and how to express a brand physically, are the perfect combination for creating exhibitions that stand out and truly convey your brand.
Workspaces and Showrooms
Your staff want to feel motivated to go to work, and you want to retain the very best talent! We design and create workspaces and showrooms that bring your brand values and personality to life, and which empower employees to work within flexible spaces to keep the working day fresh and energised.