Content Creation
Explore Mynt's content creation expertise…
We create engaging content for all platforms and channels. From photography and illustration to film and animation, we produce compelling digital marketing campaigns based on your customer data. We know where your customers live online and how to reach them with personalised, real-time communications.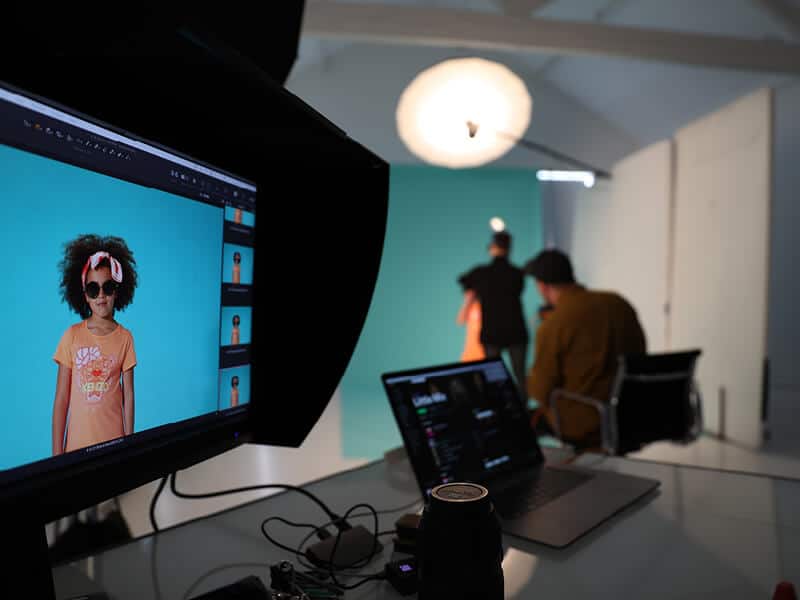 Film & Photography
Mynt's in-house film and photography studio means we can react quickly to deliver you more cost-efficient and timely content for fast turnaround briefs. We've produced countless in-house film and photography assets for usage online, on TV, in print and in-store.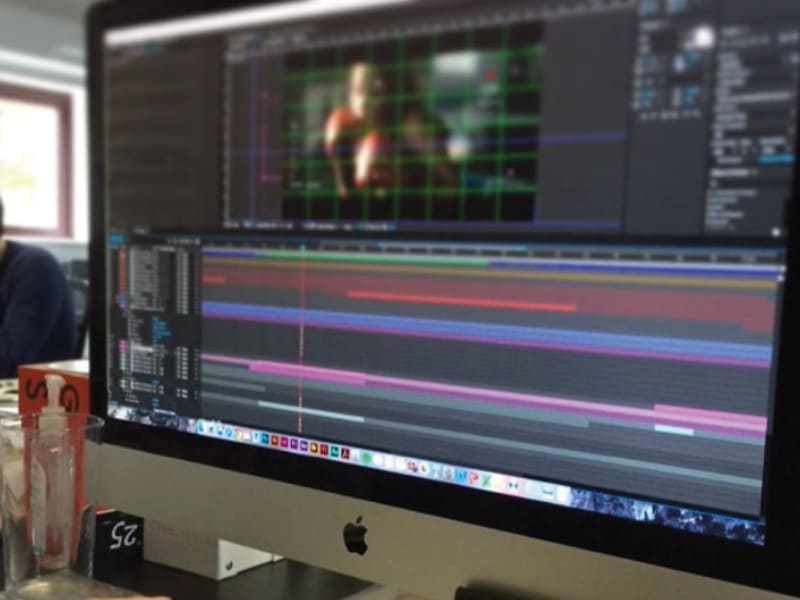 Graphics & Motion
Our creative team combine static and motion graphics to seamlessly bring campaigns to life. We produce 2D and 3D illustrations & animations, gifs, digital stickers and cinemagraphs to give your brand an array of engaging content that will engage your audience.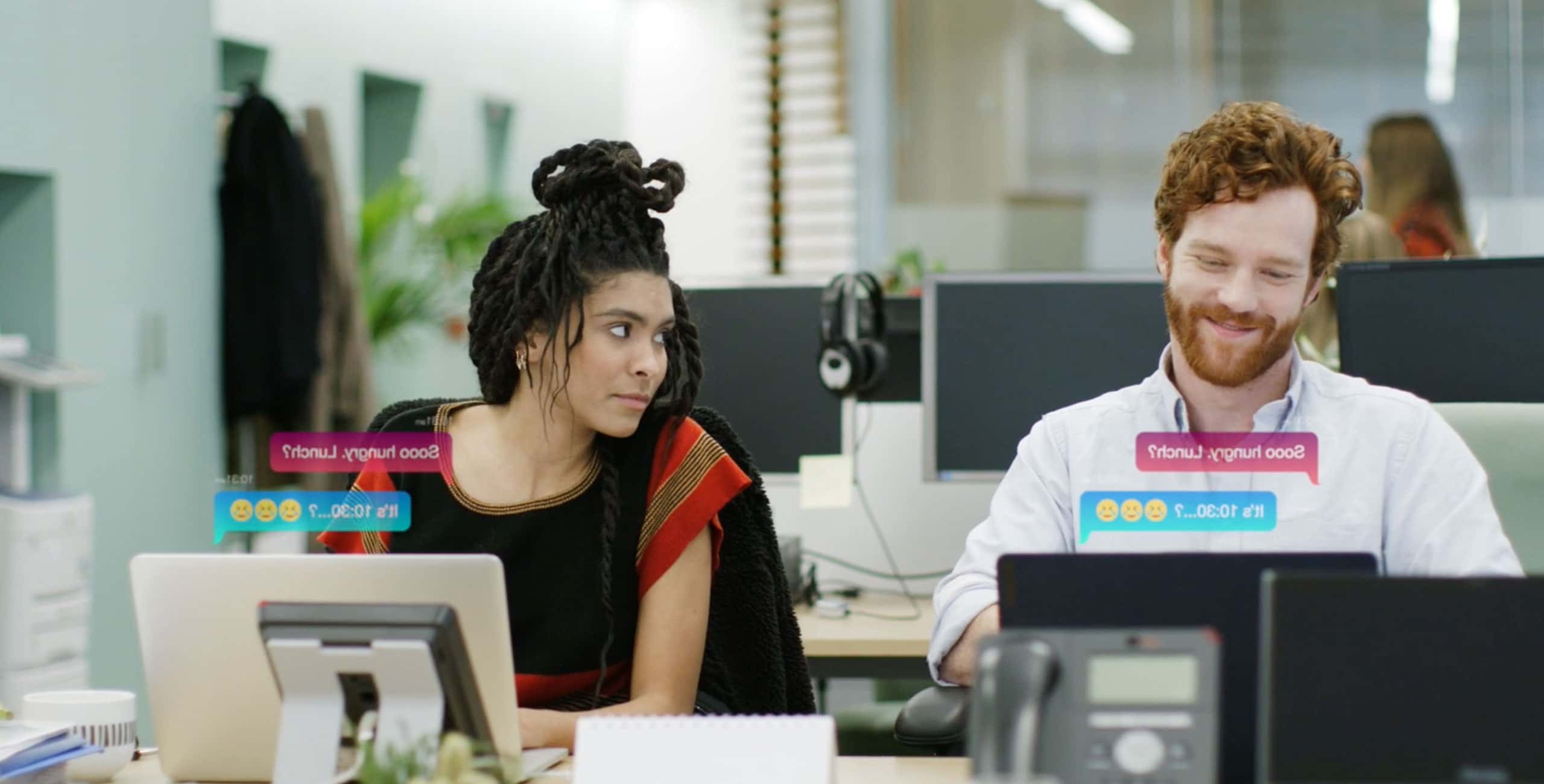 Copywriting
Our team of storytellers will bring your brand and product stories to life. From punchy headlines to longer, yet seamless, paragraphs for emails, website articles and social media posts, we'll craft language that suits each channel, resonates with your audience and lives within your tone of voice.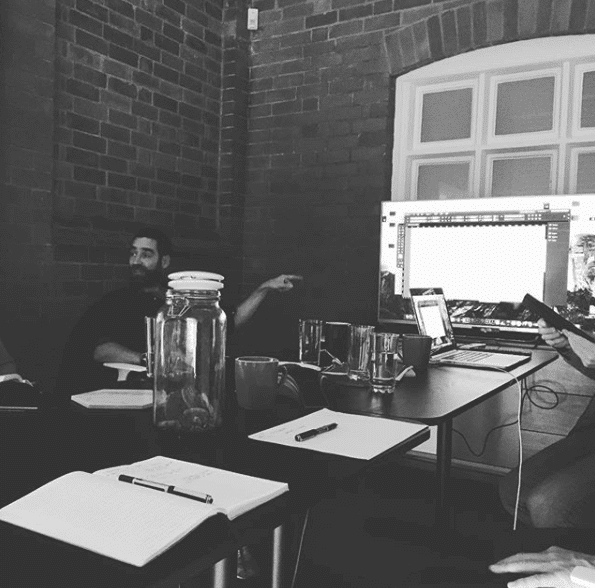 Digital Media Delivery
We oversee the delivery of content across digital media. Our team can track the performance of digital campaigns in real-time to instantly update and re-target your customers with the most relevant communications based on their online behaviour and where they are in their shopping journey.